Lincoln expert gives tips for travel changes this holiday season
We spoke to a local agent who says prepare for new rules, safety procedures, and possibly longer waits for plane travel.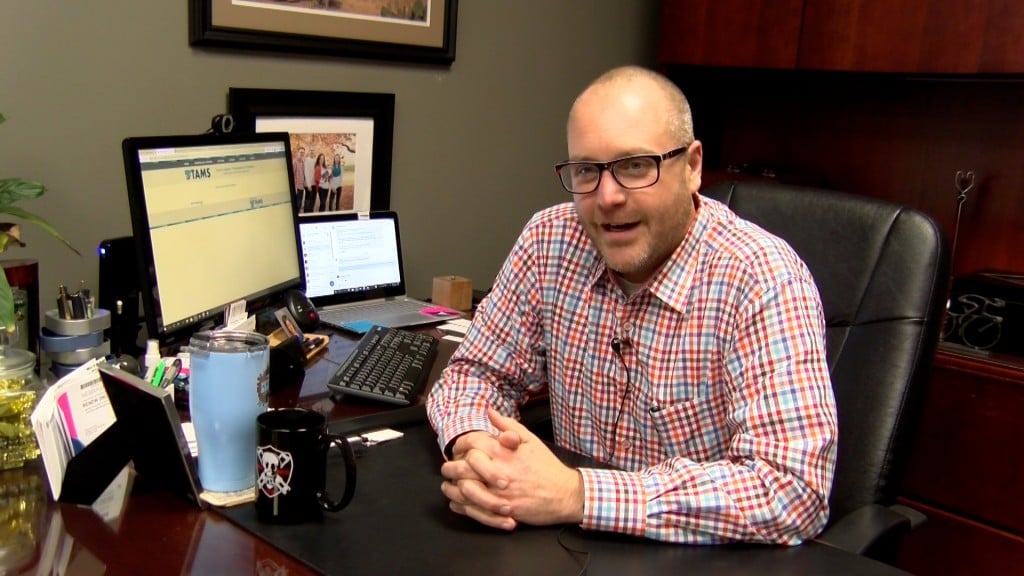 LINCOLN, Neb. (KLKN) — Coronavirus is not stopping some from traveling during the holidays this year. A local travel agent says more families than business travelers will be at the airports and on the road these next two months. He says if you are flying, get ready to see some changes.
"There have been a lot of adjustments to reduce the quantity of flights," said Paul Glenn for Executive Travel. "Certain airlines will restrict how many people they put on flights and that's a little bit different."
Of course, masks are required to travel on flights, but Glenn says to prepare for possible long lines due to social distancing and extended layovers because of fewer flights overall. He adds Harvard studies have proven it is safer to fly because of all the recent changes.
"You know their cleaning process has gone to the extreme," said Glenn. "Between every flight, they're going in and cleaning every seat. They're cleaning every armrest. They've got air purifiers that they're going in and fumigating the planes between flights."
And a pro tip for cheaper flights?
"Actually a trick for traveling during the holidays is to travel on the holiday itself," said Glenn. "You know, set up your family event the day following, and not a lot of people travel on the day. That's what we do often as a family."
He says people will drive to see loved ones this holiday as well.
"There are a lot of people that are driving right now for convenience, safety, getting rid of the unique aspects of travel that might bring about a higher level of anxiety," said Glenn.
Glenn said it is all about your mindset, reminding the public to be cautious and kind as you travel during a pandemic this season.