Lincoln financial expert gives Gen Z tips to save for retirement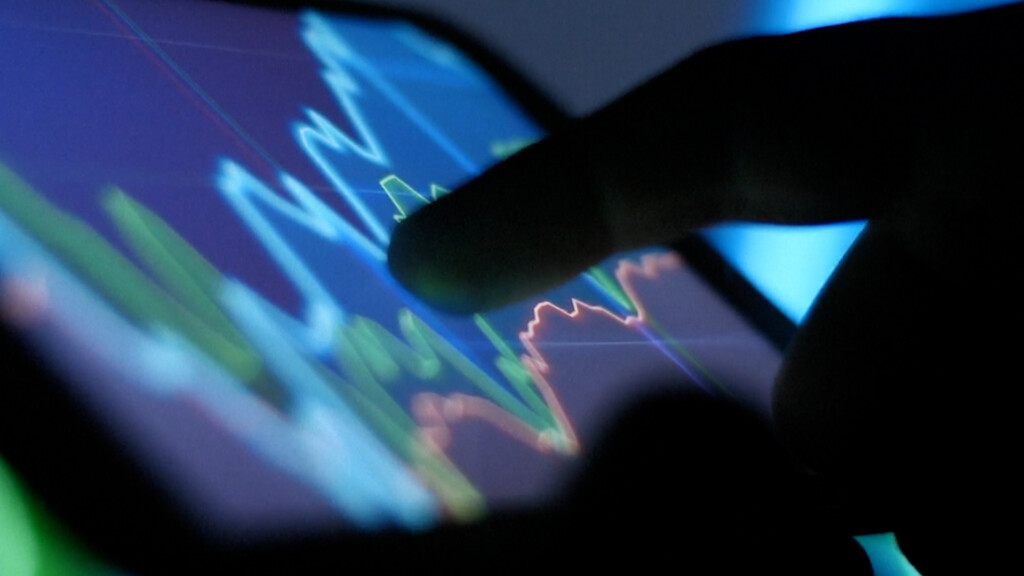 LINCOLN, Neb. (KLKN)- NASDAQ reports nearly 47% of Gen Z'ers haven't started saving for retirement, leaving limited savings to fall back on.
Stonebridge Insurance and Wealth Management's Tim Kulhanek says saving looks different across generations, but many can start small to build long-term savings.
"For Gen Z, I give the same advice I give basically to every other generational group of folks that come in," he said. "It all starts with personal finance and knowing where your money is going."
With dozens of money management apps online to do the work for you, Kulhanek says creating your budget is more accessible.
"If you think about it if having a budget can maybe save you $400 a month, and it cost, say $20 a month for the service, you're still ahead," he said.
Kulhanek says various factors contribute to the challenges of saving, but sacrifices now can assist your retirement plans.
"I know people personally, who after they get done working their nine to five work once or twice a week at Target," he said. "There's a lot of creative things that the most creative generation can be doing to generate additional revenue."
His biggest concern as a financial advisor he believes is many don't seek the advice, stunting their growth financially, but knowing where to start changes the trajectory of their futures.
"Live like no else, so you can live like no one else," Kulhanek said. "Sometimes you have to kind of be different from the crowd and be willing to forego doing some things today if you want to be able to enjoy things more later on."