Lincoln Fire and Rescue welcomes new fire engine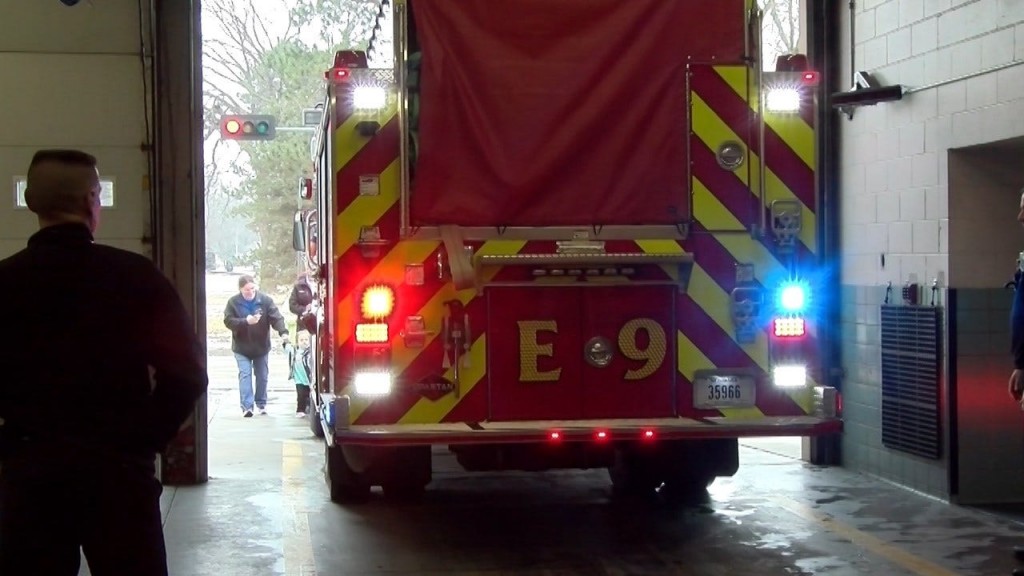 Lincoln Fire and Rescue welcomed a new fire engine Wednesday afternoon. It's located at the station on North Cotner, near Gateway Mall.
The engine is replacing the previous one that was put in service back in 2005.
Fire Chief Micheal Despain says they look forward to bringing in a new engine because a tradition always follows.
"A fire engine coming to the community was a big deal, especially if they didn't have one and so it's a community event and we all come out to bless it, push it in and wet it down and kind of like some informal baptism," Despain said.
Dozens of people from the public joined in on throwing holy water on the new engine. The truck will officially be in service on Friday.