Lincoln firefighters give back, bring food to families in need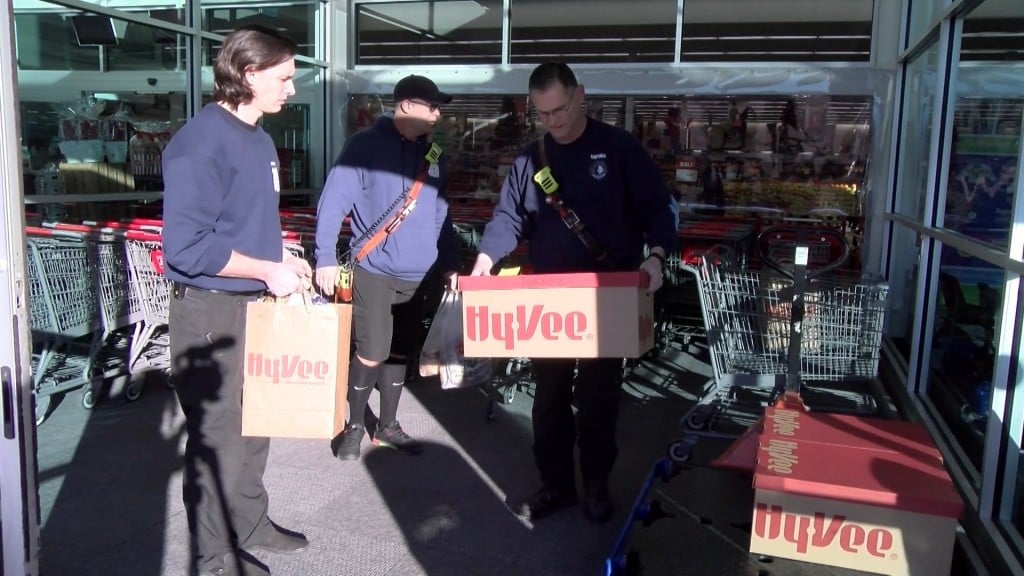 The holidays tend to be a time of giving and that's exactly what local firefighters did on Saturday.
They gave out boxes full of food to 27 families in need. It's all a part of a partnership with Hy–Vee who donates the dinner boxes each year.
Firefighters met at the grocery store to collect the boxes and the addresses of the families, they would then give them a surprise visit.
Chad Walters says Lincoln Fire and Rescue is happy to give back to the community they serve.
"Just being able to give people a nice hot meal, it truly is a privilege and this is just another part of us trying to help our community out," Lincoln Firefighters Association, Walters said.
The boxes are worth over $100 each, enough to feed a family of four. LFR did this kind gesture, all while performing their duties and responding to calls.