Lincoln flower shop thrives on special day
There is no day quite like Valentines day in the flower business.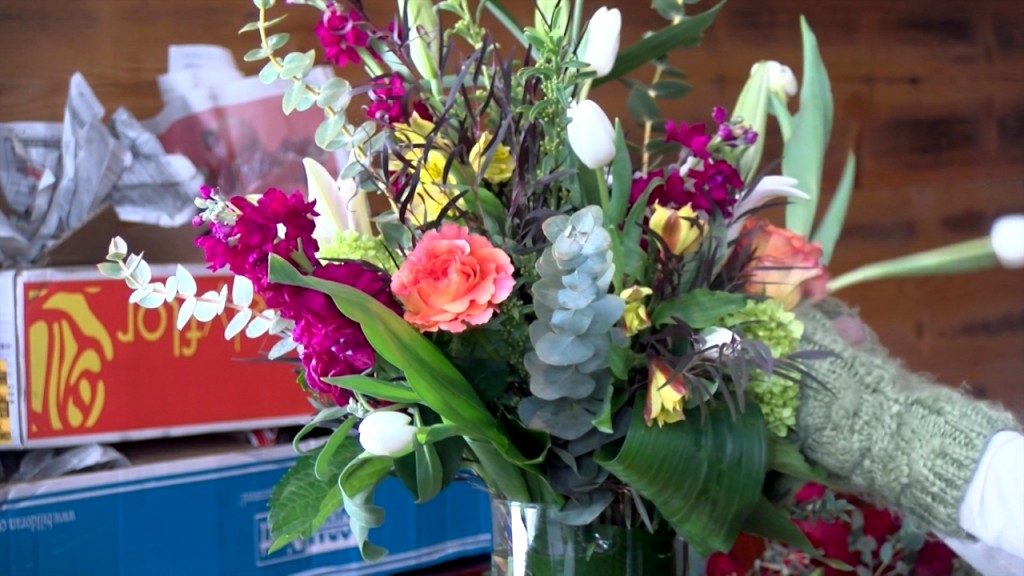 LINCOLN, Neb. (KLKN) – A Lincoln flower shop, Abloom, says they have been extra busy right in time for Valentine's day.
The flower shop located in downtown on 'O' Street said they had orders come in several weeks ago for people requesting flowers for their loved ones on their special day.
"It's been very busy, even considering the weather which is challenging, very challenging, but it's been very busy," Jeanette Steider, a florist at Abloom said.
Cutting stems and arranging sets of bouquets for you is high on their to-do list. They said the week leading up to Valentine's day has always been one of the busiest times of the year for them.
It seems roses were the most popular flower this year in our area, but Abloom wants you to know they can mix it up as well.
"We do a lot of tulips, orchids and hydrangeas, things like that, something different," Steider said.