Lincoln gets its first snow of the year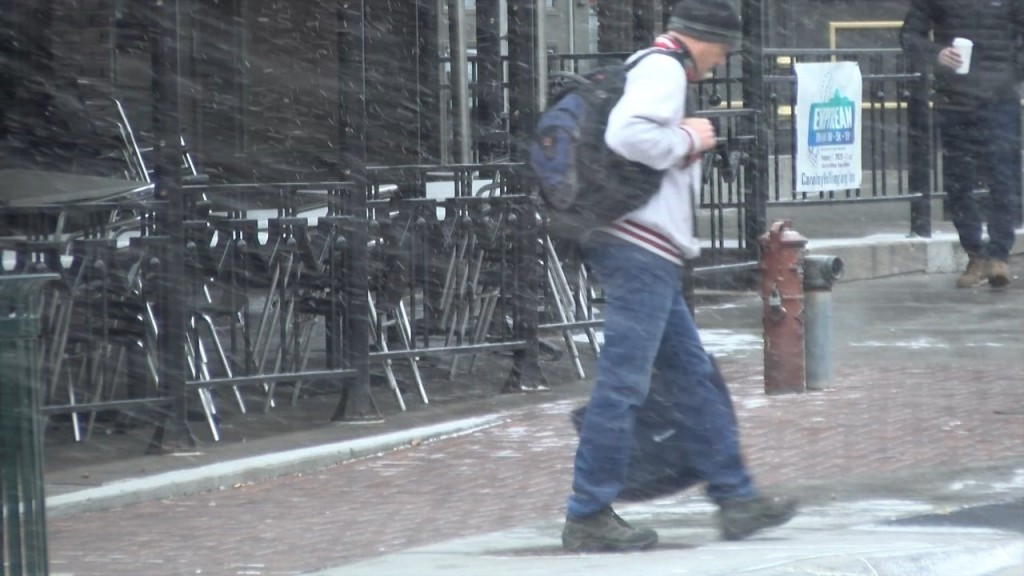 After successfully laying down a salt mixture overnight, more than 60 city crews were on standby Friday, in case the weather took a turn for the worst.
As of now, 20 city crews continue to apply granular salt pre-wet with brine on arterial streets and bridges tonight. They will continue to monitor and treat streets throughout the night in anticipation of falling temperatures and slick conditions Saturday morning.
With little traffic and no sunlight, it will take the snow longer to melt. However, city officials say to not give up hope.
"So, just be patient, know that there is material on the ground and it is working," commented District Supervisor with Maintenance Operations Clayton Engelman. "We do try to kinda balance the amount of salt we put down to be both environmentally friendly, cost-effective, while still accomplishing the job that we need the salt to do".
Arterial street conditions range from wet to snow-packed tonight. Drivers should be alert for slick spots and black ice, especially in untreated areas.