Lincoln group makes Valentine's Day cards for senior citizens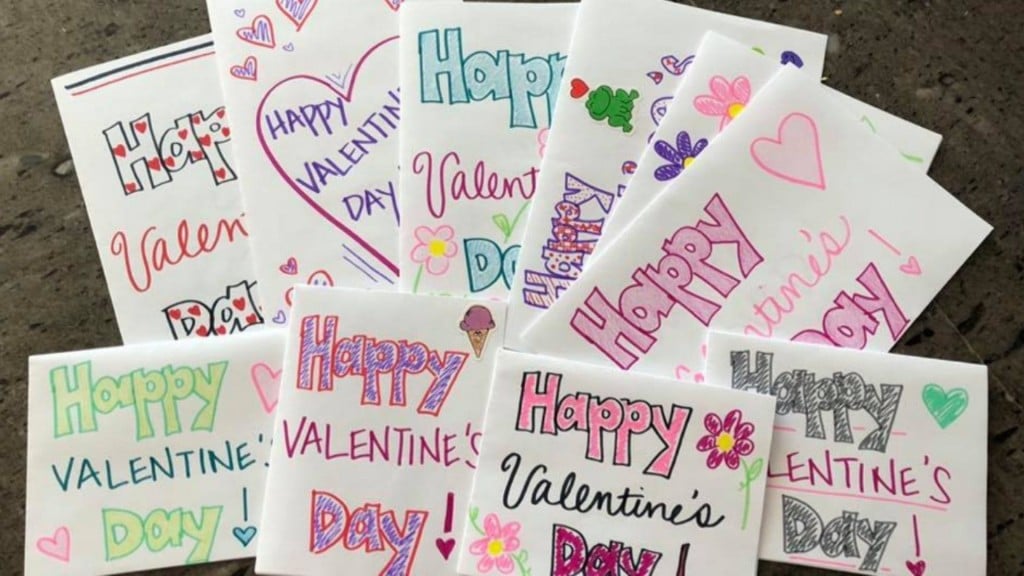 A group of people came together to make Valentine's Day cards for senior citizens on Sunday.
Dannielle Oestreich is the founder of Cards for Seniors, a group that creates handmade cards for senior citizens.
On Sunday, a large group gathered at Sheridan Lutheran Church for the 3rd annual Valentine's Day Community Card Making Party.
All cards go to seniors at Tabitha Health.
"You leave feeling so good knowing that the simple gesture of just making somebody a card, taking that time to make a hand made card, can really make somebody feel that they are loved and they are important," said Oestreich.
The event was free and open to the public. Supplies were also provided.
Through the years, Oestreich says her group has helped distribute 13,000 cards.
If you are interested in learning more about the group, Cards for Seniors has a facebook group located here: www.facebook.com/cardsforseniors.