Lincoln hires safety coordinator, beefs up training to prevent tragedy on public transit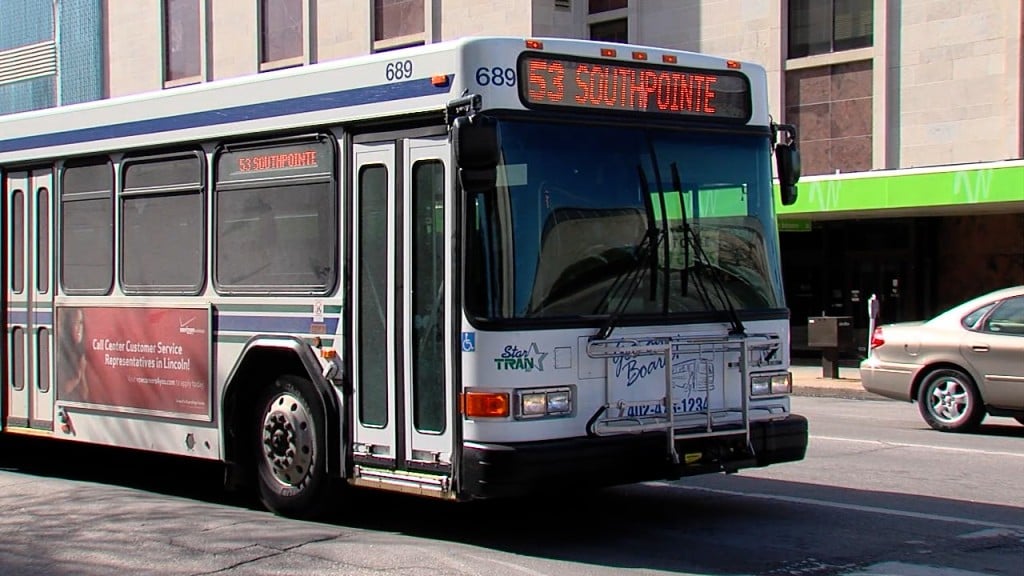 LINCOLN, Neb. (KLKN) – In the wake of the mass shooting in New York City, some are wondering, what are the safety protocols for Lincoln's public transportation?
The Lincoln Transportation and Utilities Department said the violence we saw Tuesday morning is exactly what it trains for and thinks about on a daily basis.
LTU has increased its training over the last two years in hopes of keeping its drivers and riders safe. Normally there are four trainings a year, but now there are six.
"Our operators are the eyes and ears for the entire city," LTU Director Elizabeth Elliot said. "Every day they're on the road, and they're traveling hundreds and thousands of miles each year, so to be able to give them enough training to give them the tools and resources so they are familiar in these situations. And we hope they never happen here in Lincoln, but we want to practice and be prepared for a worst-case scenario."
Cameras are rolling on every bus, and the StarTran team has now added a safety coordinator on top of its security manager.
The city works closely with the Lincoln Police Department and Lincoln Fire & Rescue to make sure that drivers are trained to look for suspicious activity.
"Before an operator goes out on service, they do a walk-around both inside the buses and on the outside to make sure there is no suspicious packages or that someone has left something," Elliott said.
LTU said that safety is its No. 1 priority and that public transit is safe in the Capital City. It's the department's job to get drivers and passengers home safe morning, noon, and night.
"We're ready, our operators are prepared and trained, and they're there to help," Elliott said.