Lincoln home burglarized while family away at visitation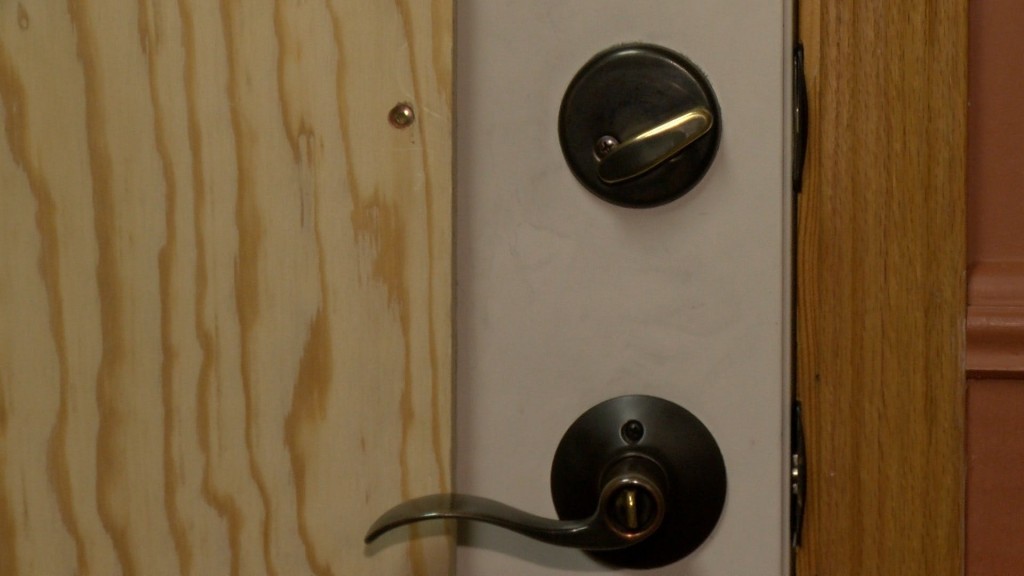 During an emotional time, a Lincoln family is hit again. As they were saying goodbye to a loved one, a thief broke into their home and took thousands of dollars worth of jewelry.
Channel 8 Eyewitness News talked to the homeowners.
"I know there is a lot of jewelry that is just stuff but there is a lot of jewelry that you can never replace and that is stuff of my sons and things that my mother and grandmother had so it was kind of a shock," Lincoln Homeowner, Mary McCown said.
Mary and her family were at a viewing for her father the night of January 3rd. They came home to find that someone smashed through a door, broken glass was seen all over the floor.
The couple has lived in the home near 70th and Old Cheney for 17 years. Much of the jewelry taken was given to them by loved ones.
"Why would you do this to hurt someone and if you got the name out of the paper knowing it was my dad's death, I don't understand how people can do that," McCown said.
The family has an alarm system but now they plan on increasing their security even more. If the person or people do not come forward, they hope at least some of the jewelry is returned.
Lincoln police are investigating the burglary.