Lincoln housekeeper arrested after stealing, pawning $50,000 in jewelry
Police have arrested a 31-year-old woman after stealing thousands of dollars worth of jewelry and pawning them.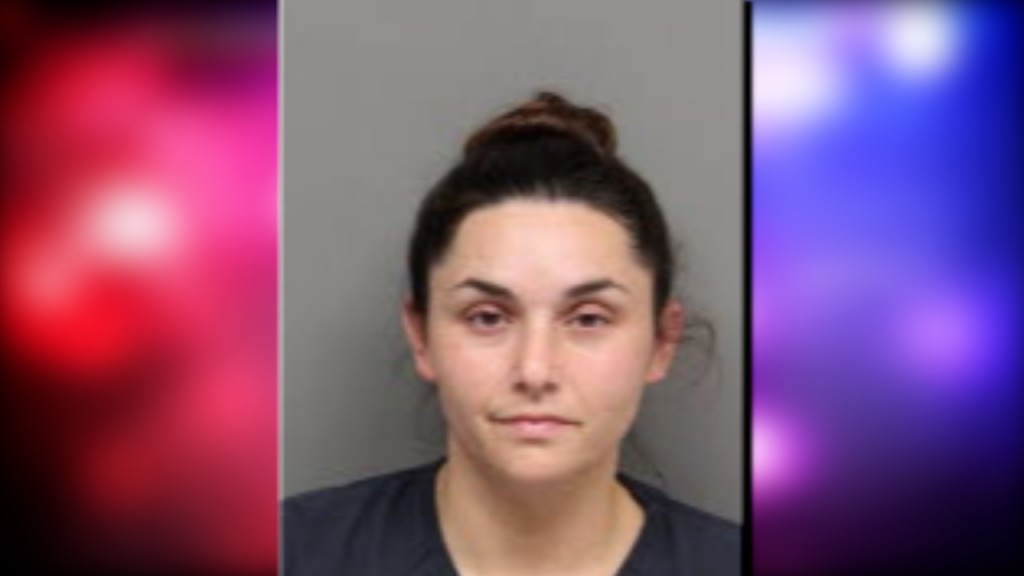 Lincoln Police have arrested a woman in connection to two thefts involving thousands of dollars worth of jewelry.
31-year-old Samantha Neemann was arrested on May 8th after two victims had reported jewelry missing from their homes where Neemann was their housekeeper.
On April 30th, a 47-year-old woman reported to Lincoln Police that over the last six months, several pieces of jewelry – worth up to $70,000 – had been taken from her home. The victim told police she suspected her housekeeper, Neemann, had taken the jewelry as she was the only other person with access to the home.
Days earlier, a 79-year-old and 81-year-old couple had also reported they had close to $5,000 in jewelry taken over a period of time from their home. The victims suspected Neemann had taken the jewelry, as she was the only other person with access to the home as well.
Police say they have tracked Neemann's pawn history and found 29 different pawns involving pieces of jewelry totaling about $50,000 – all jewelry that belonged to the victims. Investigators say they are still working to recover the remaining jewelry.
Police believe that due to the high number of jewelry items, there could be more victims. Anyone with information is encouraged to call Lincoln Police at 402-441-6000.