Lincoln inmate found in Iowa after three months on the lam, officials say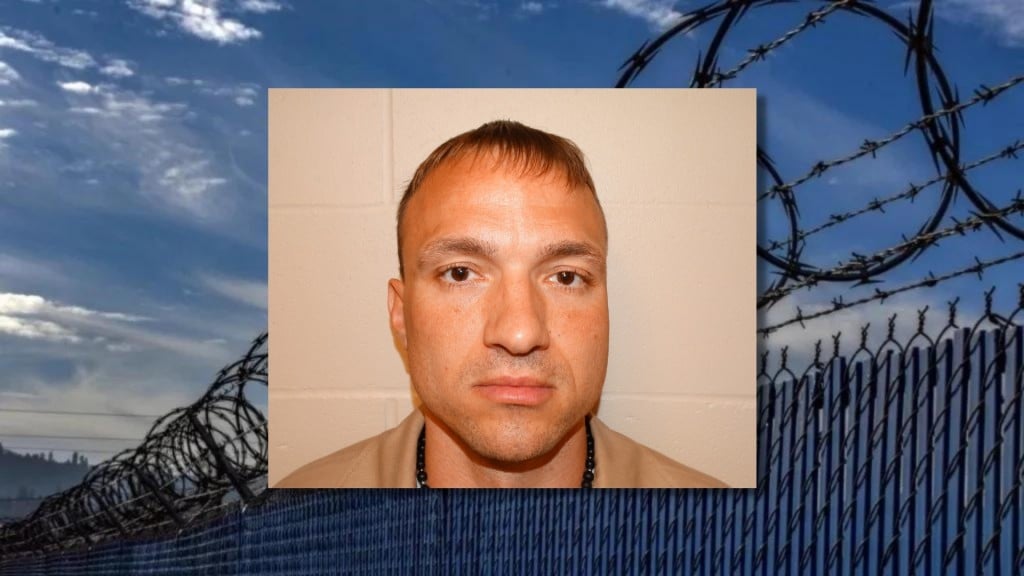 LINCOLN, Neb. (KLKN) – A Lincoln inmate who went missing in December has been found in Iowa, officials say.
Richard Reynolds went missing on Dec. 1 from the Community Corrections Center-Lincoln after he left his work in Waverly.
The Nebraska Department of Correctional Services said Reynolds was arrested Wednesday in Council Bluffs.
He was then booked into the Pottawattamie County Jail, according to a press release.
Reynolds began his sentence on Dec. 28, 2017.  He was convicted of charges that include third-degree domestic assault and assaulting a peace officer.
Reynolds had a tentative release date of Jan. 24, 2024.