Lincoln ladies shop at Lincoln's Women Expo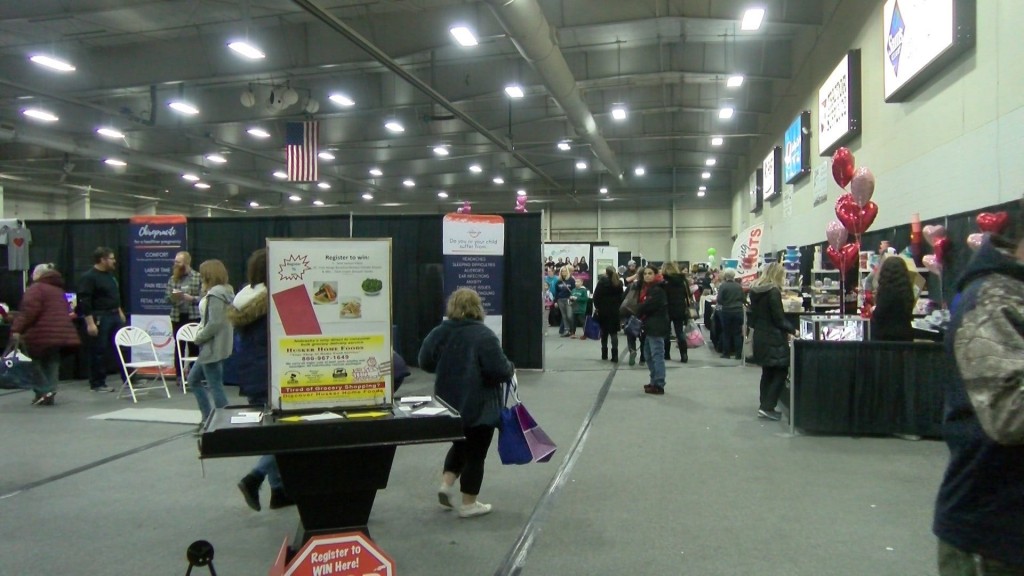 The 12th annual Lincoln's Women Expo gave ladies a day out for shopping and education on Saturday afternoon.
It was held at the Lancaster Event Center and is Nebraska's largest women's event.
With over 115 vendors, women got the chance to try new foods offered at local restaurants, free samples and support local businesses with their purchases.
The expo is open again on Sunday from 10 a.m. to 4 pm.