Lincoln man arrested, accused of stealing thousands worth of tools from parking garage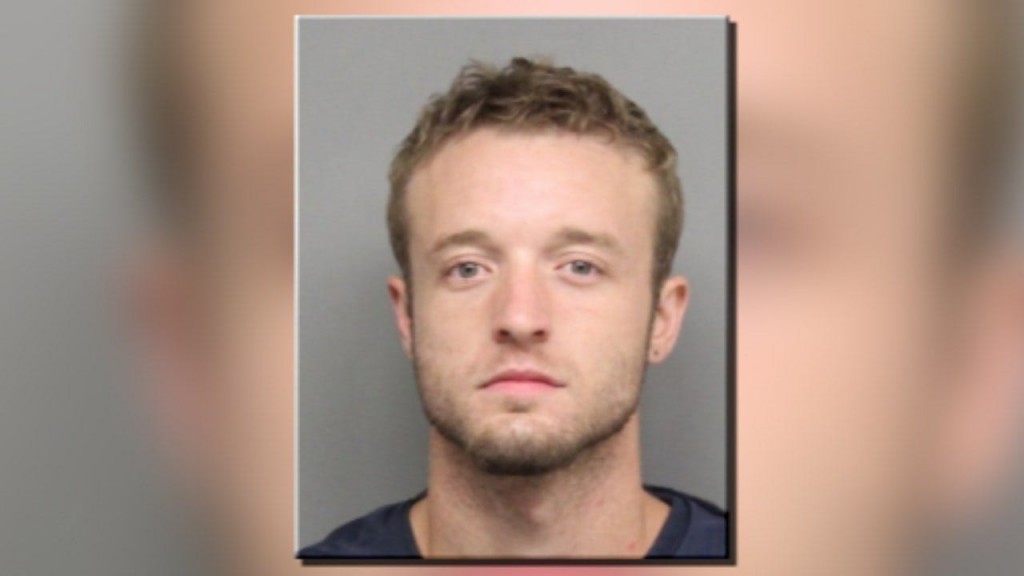 A Lincoln man is accused of stealing thousands of dollars worth of construction tools from a downtown parking garage.
Court documents show 28-year-old Joshua T. Vandeventer was charged Monday with felony theft.
On August 2, investigators were called to the Park & Go parking garage near 9th and Q Street where an employee of Western Specialty Contractors reported a job site box containing approximately $5,850 in tools had been stolen from the garage.
Video surveillance showed a white pickup truck, registered to Vandeventer, enter the garage and park for several hours, according to an arrest affidavit. A man matching Vandeventer's physical description was seen in the truck, along with a woman who was also considered a suspect, according to the document.
As the truck tries to leave the garage with the box of tools in the back, the woman gets out and unsuccessfully attempts to push the gate up to allow the truck to exit. Vandeventer then uses his own credit card to pay the fee to get out of the garage, according to the documents.
A judge set bond for Vandeventer at $20,000. He is scheduled to appear in court again on September 16.