Lincoln man arrested after being pepper-sprayed and restrained by homeowner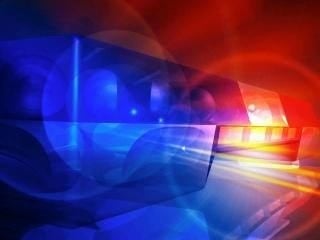 A Lincoln man is in custody after Lincoln Police say he broke into a home on the 1400 block of E Street.
21-year-old Oscar Mendoza was arrested, after LPD says he entered a home intoxicated.
Police say the homeowner then pepper-sprayed Mendoza, pulled out a gun, shot a warning shot and restrained Mendoza until police arrived.
Mendoza is facing charges of criminal mischief, trespassing and disturbing the peace.
The homeowner was not injured.