Lincoln man arrested after stabbing man during fight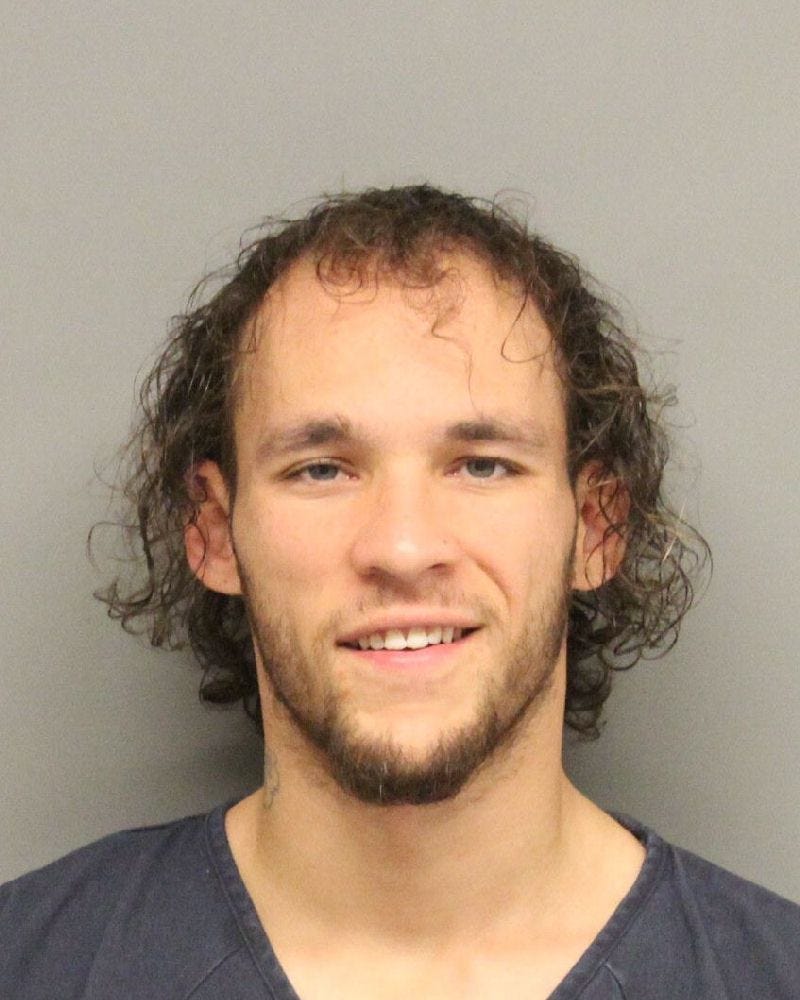 Posted By: Rachael Miner
rminer@klkntv.com
A Lincoln man landed in jail Saturday morning after stabbing another man in the back.
The stabbing happened early Saturday morning near North 52nd and Knight Road in northwest Lincoln.
William Kudron, 27, was in a fight with another man when he pulled out a knife and stabbed the man in the back.
Kudron fled on foot, but was taken in custody a short time later.
The victim was taken to the hospital with a minor stab wound and later released.
Police say Kudron will be charged with second degree assault and is currently in jail.