Lincoln man arrested for DUI, child abuse after 2-year-old found unrestrained in car
Lincoln Police arrested a man for child abuse after finding a 2-year-old unrestrained in the back seat of his car while driving under the influence.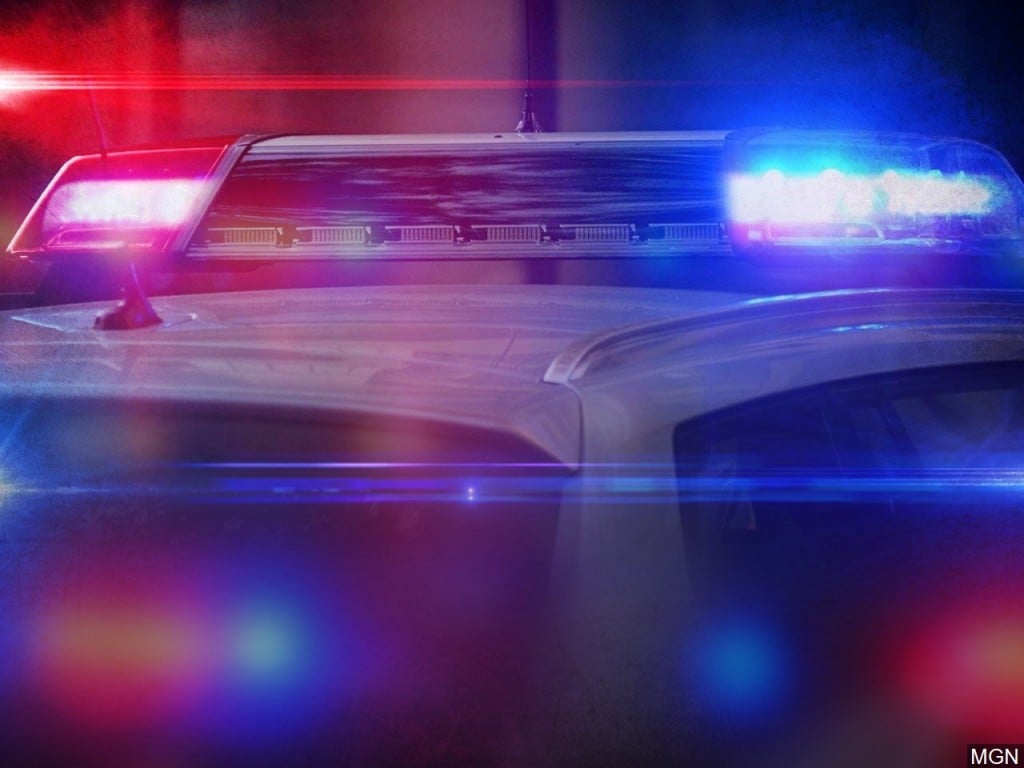 LINCOLN, Neb. (KLKN) – Lincoln police say a man has been arrested for child abuse after being pulled over for driving under the influence and finding a 2-year-old child unrestrained in the backseat.
32-year-old David Mileage was seen by police around 12:30 am Wednesday morning weaving through traffic on Cornhusker Highway near 1st street. Officers say Mileage was also driving close to 20 miles over the posted speed limit.
Mileage was pulled over near 11th and Cornhusker, and police say he was showing signs of impairment and the child was seen in the backseat of the car. Mileage told officers he was the legal guardian of the child.
Officers say Milage failed a field sobriety test and had a blood alcohol content of .112.
The child has been taken into temporary protective custody with the state until a relative or guardian is able to take him.
Mileage was arrested for DUI, driving while suspended, failure to restrain a child in a vehicle, child abuse, failure to signal, and for a previous misdemeanor warrant.