Lincoln man arrested for reportedly assaulting a police officer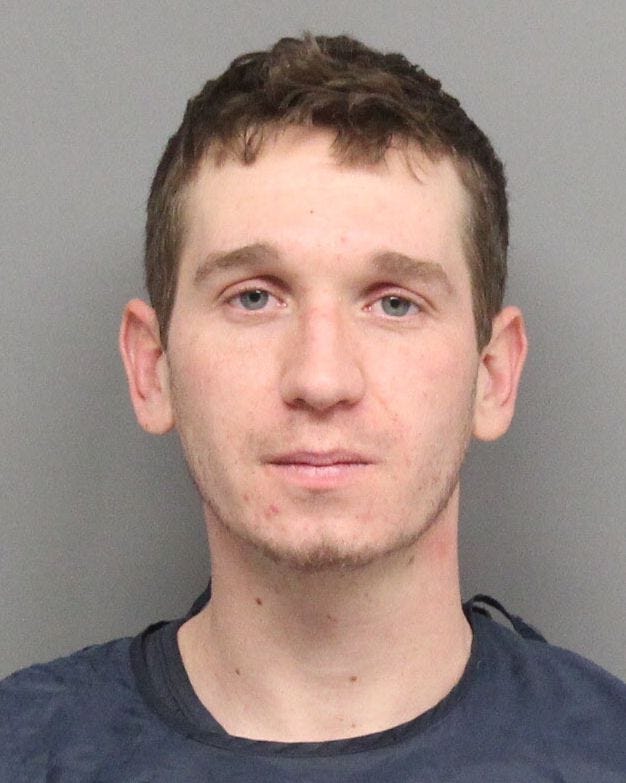 Lincoln Police say an officer was kicked in the jaw and torso, while responding to a domestic disturbance near 3200 Folkways Boulevard.
Authorities say the officer was called to the area around 9:30 p.m. Tuesday, when 25-year-old Wesley Gay, of Lincoln, confronted him, a struggle ensued and that's when the officer was assaulted.
He was arrested on charges of assaulting a peace officer.
The officer did not require medical attention, and is expected to be ok.