Lincoln man arrested on child porn charges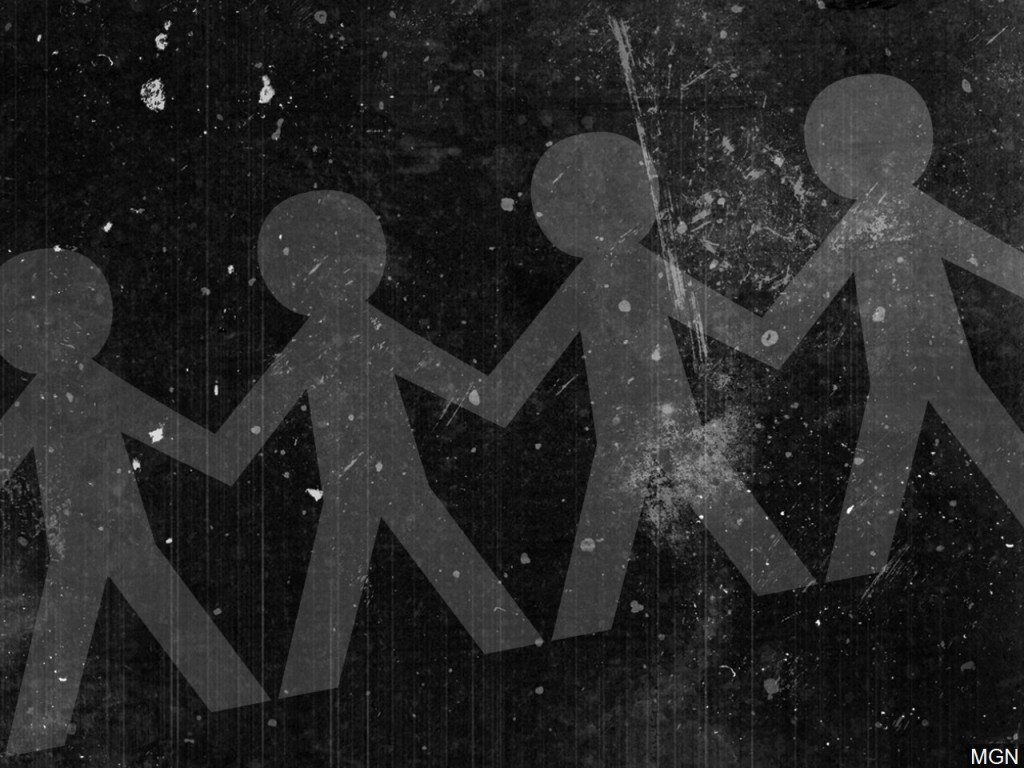 LINCOLN, Neb. (KLKN) — Just this morning, a Lincoln man was arrested for child porn charges.
A cyber-tip from an internet provider led the Nebraska State Patrol (NSP) Technical Crimes Unit and Homeland Security Investigations (HSI) to arrest 29-year-0ld Trevor Hansen for trading illicit images of children using a phone messaging app.
Following an indictment by a federal grand jury last week, an arrest warrant was issued for Hansen.
Hansen was arrested for possession of child pornography and distribution of child pornography.