UPDATE: Lincoln man killed in crash identified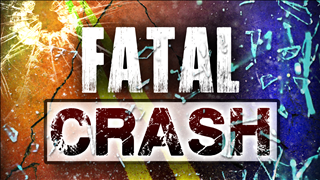 Authorities on Wednesday identified a Lincoln man killed in a crash Tuesday evening.
Lincoln police responded to the single vehicle accident near 50th and Cornhusker Highway just before 5 p.m. Officers found a car had collided with a large piece of raised concrete on the south side of Cornhusker Highway.
Police identified the driver and sole occupant of the vehicle as Warren Zwiebel, 31, of Lincoln. An officer began performing CPR and Zwiebel was taken to a Lincoln hospital before succumbing to his injuries, police said.
Investigators are working to determine the cause of the accident and the investigation is on-going.