Lincoln man flashes police after taking tow truck for joy ride, police say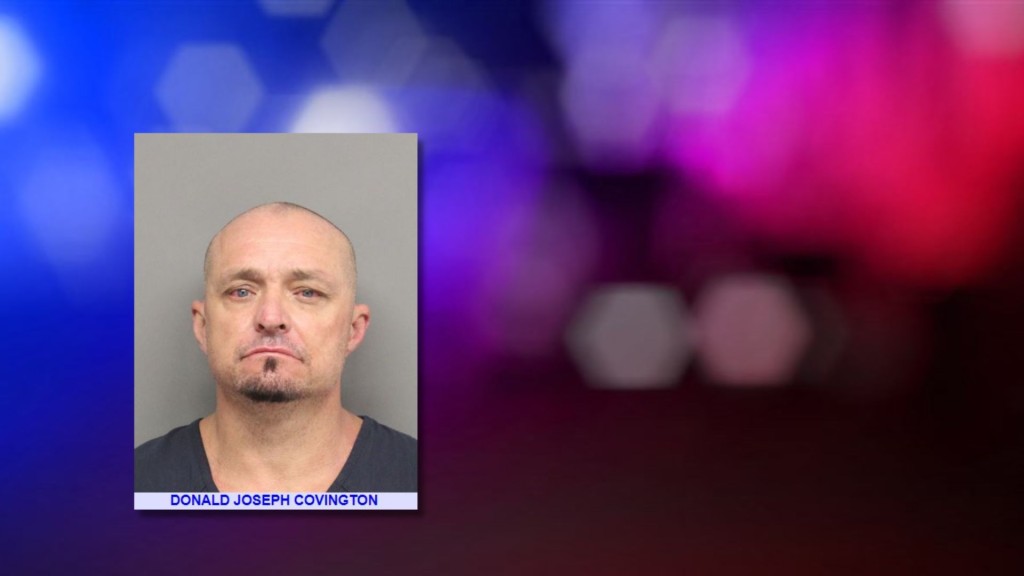 LINCOLN, Neb. (KLKN) – A man shouted profanities and flashed officers after he broke into a tow truck company on Monday, Lincoln Police say.
Around 1 a.m., witnesses reported seeing Donald Covington, 51, throwing tools out of a tow truck.
Another caller then told police that they had seen a tow truck driving around the Midwest Towing parking lot near O Street and Roundhouse Drive.
When officers arrived, they found Covington in the business' parking lot.  He then shouted profanities at the officers, while also exposing himself to them before running into a field, police say.
Officers were able to catch up to Covington and took him into custody.
Police say that Covington had entered Midwest Towing by breaking multiple windows.
While inside, he found keys to several vehicles and began driving them around in the parking lot.
Covington was arrested on suspicion of burglary, criminal mischief, unauthorized use of a propelled vehicle, obstructing a police officer and public indecency.
Police estimate the total damage to vehicles and property at $28,060.