Lincoln man hits parked vehicle, arrested for DUI
After striking an unoccupied parked vehicle, LPD conducted a DUI investigation on 33-year-old Jeffrey Schuster.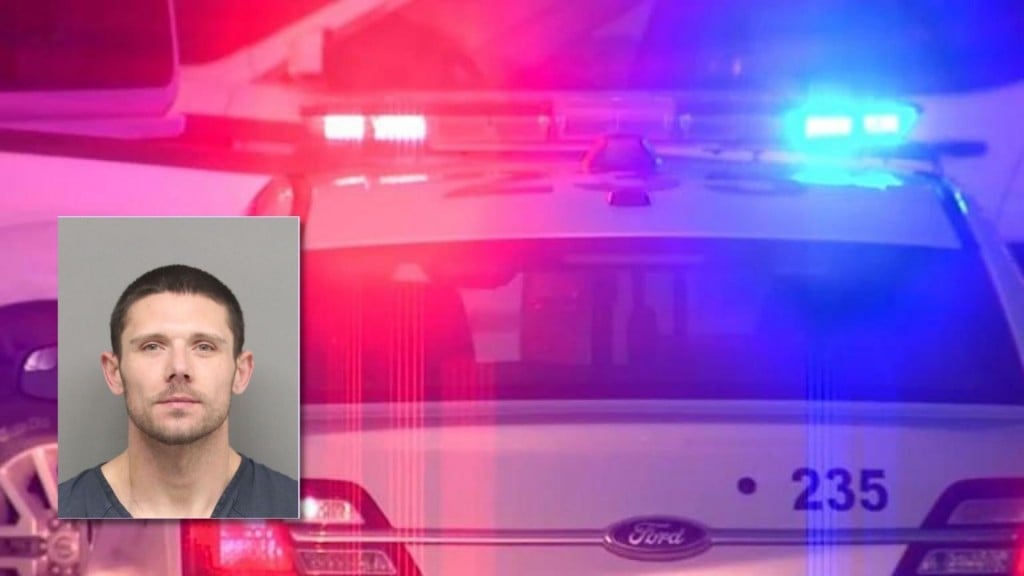 LINCOLN, Neb. (KLKN) – Lincoln Police arrested a man for driving under the influence after he hit a parked vehicle in a driveway.
Around 6:15 p.m. on Sunday, 33-year-old Jeffrey Schuster hit a parked and unoccupied Ford F-150 in the 600 block of N. 55th Street.
The owner of the Ford then called the police. Schuster and the passenger of the GMC Sierra were both unconscious inside the vehicle.
LFR and Lincoln Police arrived at the scene and broke the windows of the GMC Sierra to assist the occupants. LPD believed Schuster to be under the influence of narcotics.
First responders transported Schuster and the passenger to a local hospital for evaluation.
Meanwhile, officers searched the vehicle and found a small baggie of marijuana, a syringe with an unknown liquid and other paraphernalia that contained methamphetamine residue.
Officers conducted a DUI investigation, after learning Schuster was medically stable. After the investigation, officers determined Schuster was under the influence of a narcotic.
LPD arrested Schuster for possession of a controlled substance, DUI (2nd offense), refusal of a chemical test, driving with a suspended license and possession of marijuana.