Lincoln man killed in crash outside Milford
The crash remains under investigation.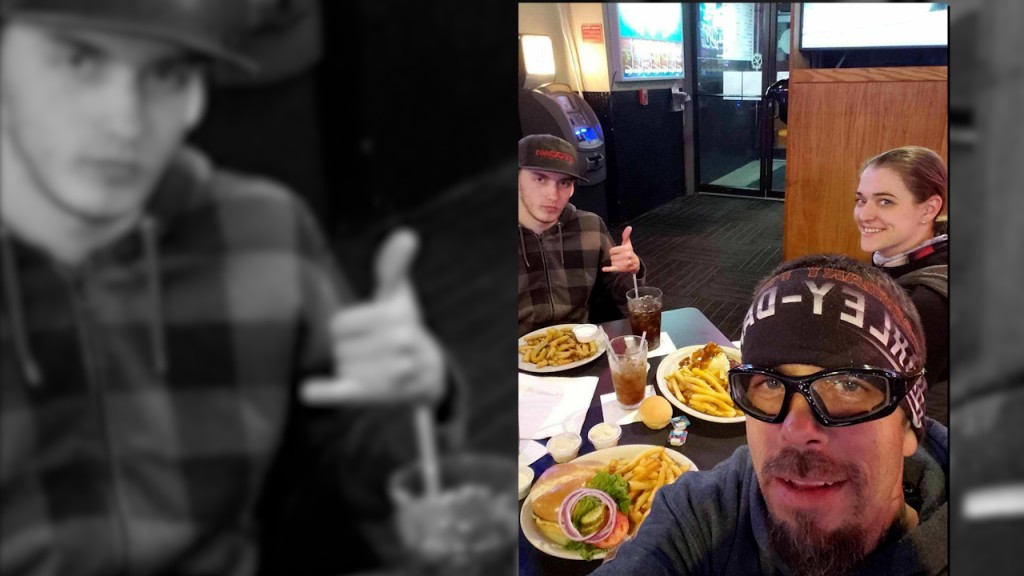 LINCOLN, Neb. (KLKN) – Friends and family are mourning the loss of a Lincoln man killed in a crash.
Authorities say 20-year-old Luke Anderson (left) died in a motorcycle versus car crash Wednesday night outside Milford.
The crash remains under investigation.
"Just everything everybody has said and posted, he impacted a lot of lives," Luke's father, Matt Anderson, said. "He brought a lot of joy to people. I'm really happy for that. I'm glad. He touched so many lives, and that means he's a good kid."
The Anderson family said Luke was loving, quiet at times, but always trying to put a smile on everyone's face.
Many  took to social media to post pictures and memories of Anderson.
"You will be missed," Zach Degarmo, Anderson's uncle, said. "It wasn't said enough but I love you, Luke, will miss your cheerful ways bright smile and your enthusiasm to ride."
Matt said his son loved his motorcycle. He grew up riding.
"When he became a young adult he went from bicycles and little trikes to wanting motorcycles and then he blossomed," he said. "He loved riding motorcycles, working on them and modifying them himself."
Anderson's family has organized a memorial motorcycle ride, weather permitting, for Dec. 6. For more information you can check out the Ride for Luke Facebook page.