Lincoln Man Killed in southern Minnesota crash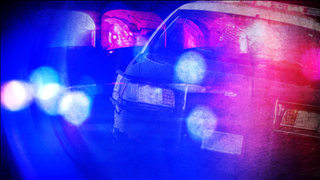 Killed in the crash were Anna M. Jansen, 88, of St. Michael and David R. Swanson, 53, of Lincoln, Neb.
The crash was reported at 11:33 a.m. Sunday at the intersection of Renville County Road 1 and Renville County Road 4, which is about eight miles south of Danube in Henryville Township.
According to a news release from the Renville County Sheriff's Office, preliminary investigation indicates that a 2013 Mitsubishi Outlander driven by Jansen was going west on County Road 4 and failed to stop at the stop sign at County Road 1.
The vehicle collided with a 2007 Buick LaCrosse driven by Swanson that was going south on County Road 1.
Both vehicles went into the ditch and overturned.