Lincoln man loses $13,000 in phone scam
LPD says the victim contacted a scammer, who tricked him into allowing access to his stocks.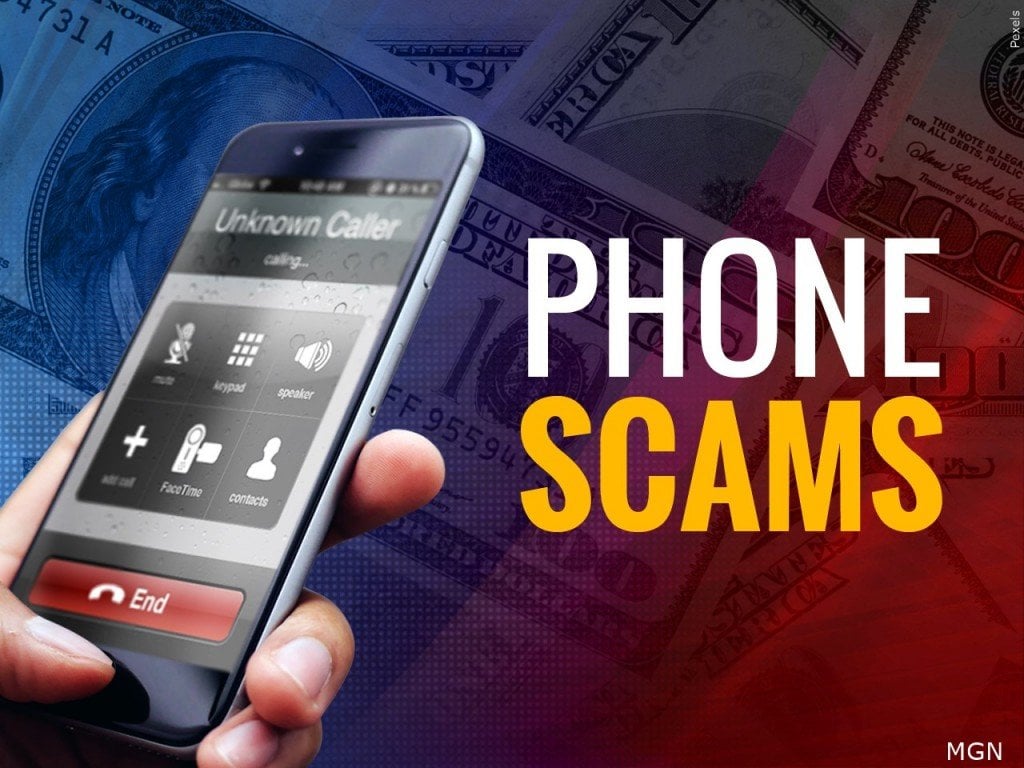 LINCOLN, Neb. (KLKN) – Lincoln Police say a man lost $13,000 worth of stocks through a phone scam on Tuesday.
A 66-year-old man reported to police he could not access an online stock trading website. The man tried to contact the website's real customer service but instead had found another online.
The victim believed the number he found online was the real customer service.
The scammer on the phone asked the victim to download "AnyDesk", which allows users to remotely connect to someone's computer. The scammer had asked to view the victim's account and assist him.
The trading site called the victim and told him that his password was changed and all of his stocks were sold. LPD says the man lost about $13,000 worth of stocks.