Lincoln man nearly hit after car slides into house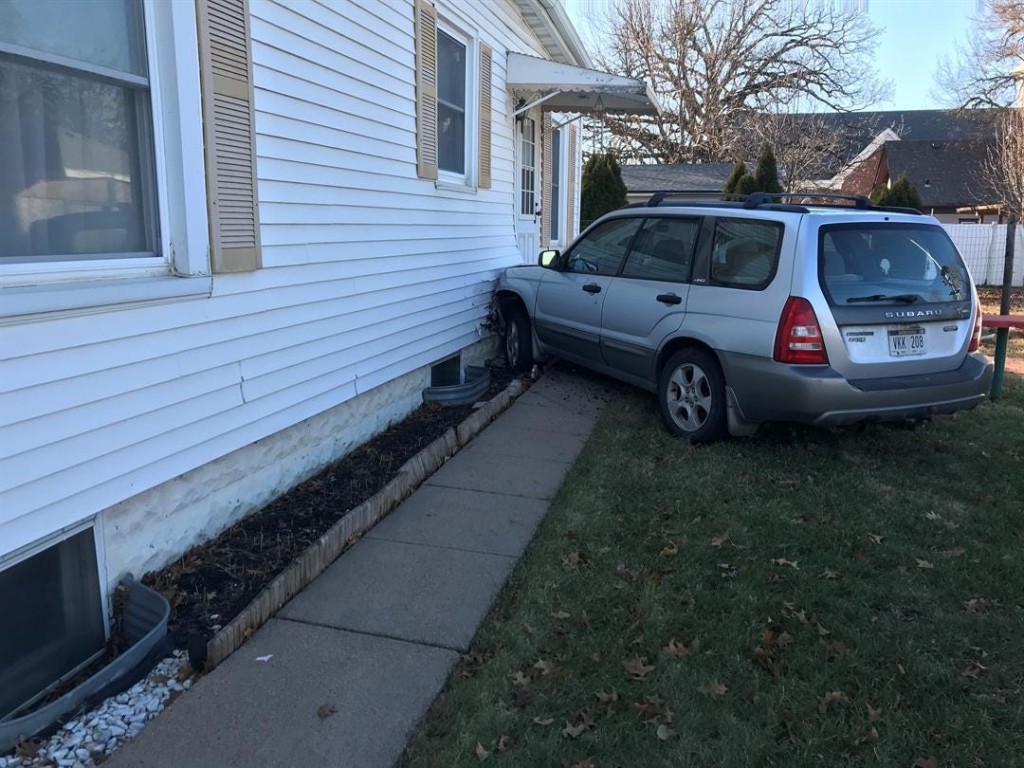 A close call for one Lincoln man, he was nearly hit while riding his bike.
It happened near B and South 9th Streets Tuesday afternoon. A car was struck in a nearby intersection and started sliding toward the sidewalk and eventually hit a house.
That's when the Lincoln man said he was within inches of being hit.
"It was near death, if I was 6 inches I would have been done and I wouldn't have been here right now," Lincoln resident, Austin Rohl said. "I guess I am blessed to be alive."
Rohl added that being aware of his surroundings at all times ultimately saved him. Police on scene say everyone involved did not need medical attention.