Lincoln man pushes for term limit with city council members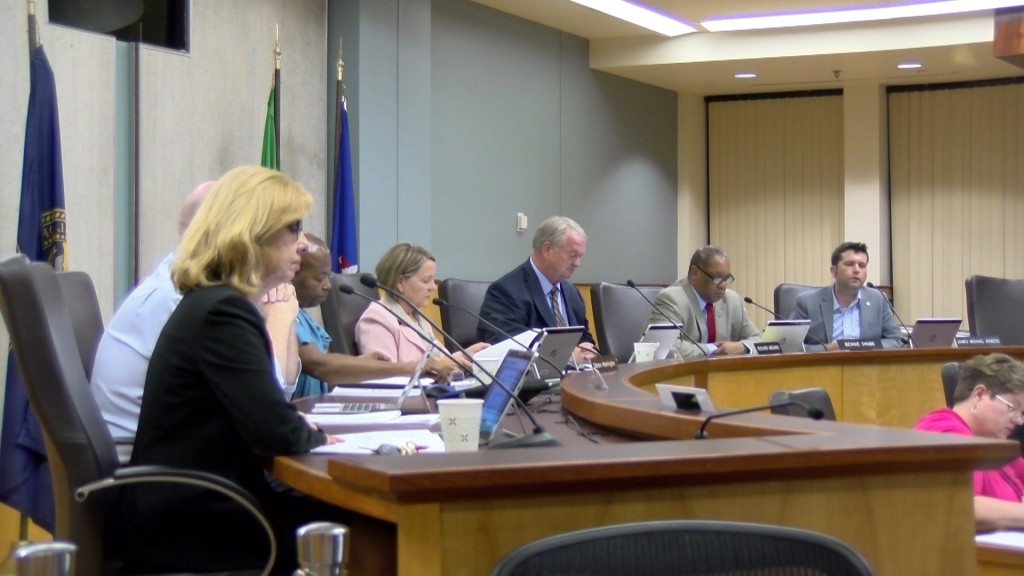 Just two years ago, Lincoln voters imposed a term limit for the mayor. Now, a Lincoln man is looking to do the same for city council members.
"Incumbents have a platform and they have other benefits that somebody running against them does not have. So, term limits is one way to eliminate that advantage," Jim Frohman said.
Frohman is proposing a change to the City's Charter Revision Commission.
Right now, only two council members are in their 2nd term. In the past, several has served as many as five terms.
In 2018, 53 percent of Lincoln voters approved a 3 term limit for mayor, allowing them to serve 12 years.
"It gives people plenty of time to acclimate, to be productive, to keep some sort of institutional memory of what's gone on over time," Frohman said.
The proposal wouldn't be implemented right away, so it would not effect any of the current council members.
If eventually approved, it could be on the 2020 ballot.