Lincoln man to serve more than 15 years after selling meth to undercover officer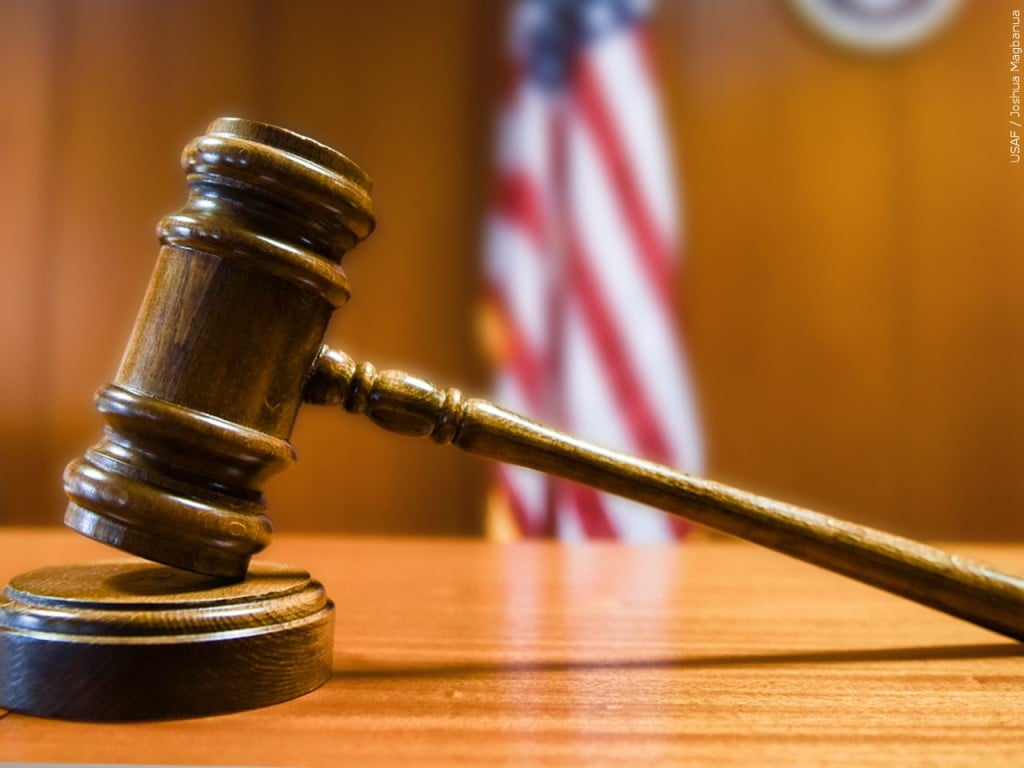 LINCOLN, Neb. (KLKN) – A Lincoln man has been sentenced to 15 years in prison after selling methamphetamine to an undercover officer, the United States Attorney's Office said.
On Thursday, 39-year-old Dwayne Jackson was sentenced to 188 months of imprisonment for distributing 50 grams or more of meth and a mixture containing the drug.
Jackson also had a prior serious drug felony conviction, according to the U.S. attorney's office.
From January to March 2021, an undercover Lincoln Police officer made several purchases of meth from Jackson.
Quantities of the meth ranged from an eighth of an ounce up to 3 ounces, the attorney's office said.
Officers in Lincoln arrested Jackson on April 8, 2021.
They then searched his vehicle and found an ounce of meth, a digital scale with suspected meth residue and bags typically used for packaging narcotics.
The meth seized and bought from Jackson was at least 90% pure, according to the U.S. attorney's office.
After serving the 15-year sentence, Jackson will be placed on supervised release for 10 years.
There is no parole in the federal system.