Lincoln man tracks down thief using GPS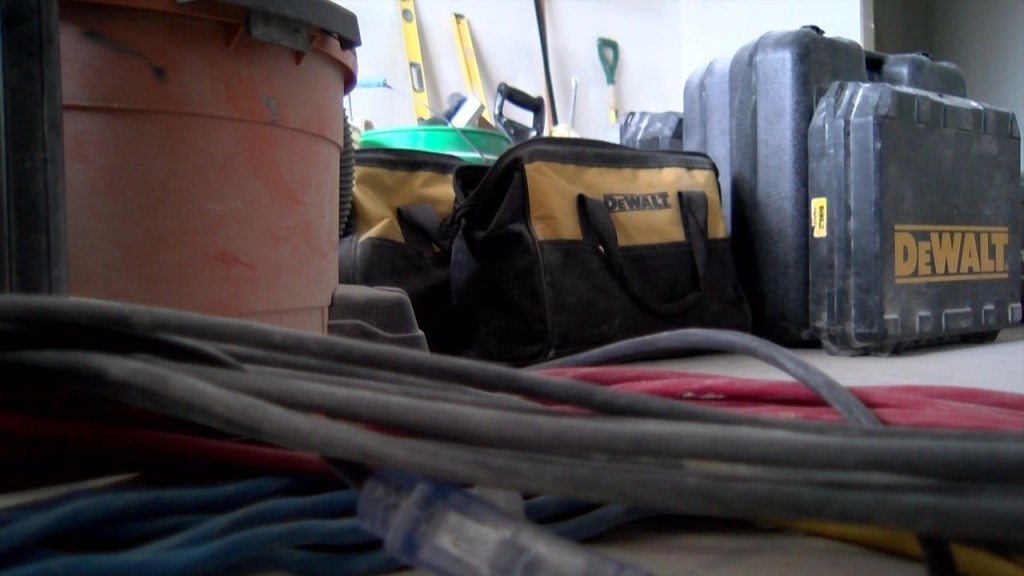 A Lincoln contractor thought of a unique way to catch a thief.
Wade Mcmillian builds homes and is no stranger to having his tools stolen from the job site.
Mcmillian decided he was tired of loosing his tools to thieves, and decided to plant a GPS tracking device one of his tool bags.
"We bought it off of Amazon," Mcmillian said. "I've been thinking about doing it."
A few days later he got a notification that his tool bag was taken from a work-site near 98th and O Streets, and noticed that the bag was on the move.
"My GPS tracer went off at about 5:30, so I called 9–1–1. They met me up here, and we just tracked him. He just drove around Walton, and up to Havelock. The patrol men were just sitting there watching him. We we're just hanging out in the house, stopped at Russ's, ate some breakfast, and then went to the house up at Havelock and that's where they got him. We went and towed his truck, and I got my tools back."
Mcmillian said all he's trying to do is make a decent living and not be taken advantage of.
"Oh it's a livelihood, that's what we live and die by, you know? So I figured I'd mess with them like they'd messed with us. I just decided to give it a shot and see, and it worked!"
The man who was arrested is facing charges of possession of stolen property.