Lincoln man was home when a bullet shot through his window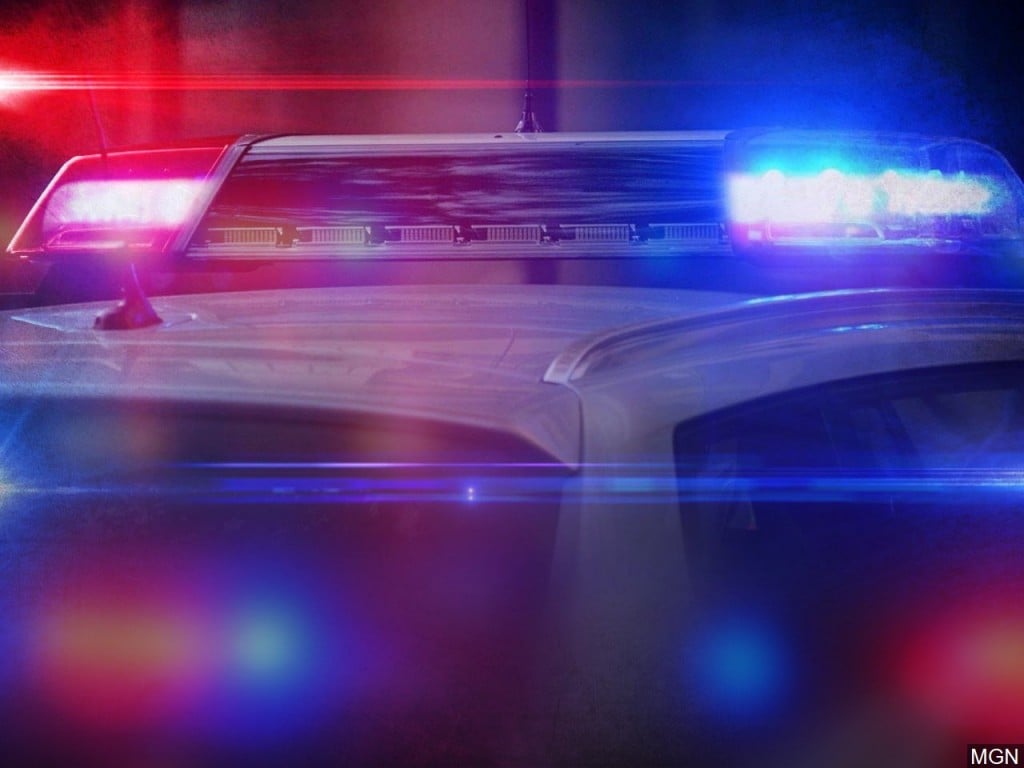 LINCOLN, Neb. (KLKN) — Thursday night, a Lincoln man was sitting in his home when a bullet shot through his kitchen window.
Around 7:00 o'clock, officers were called to the 2700 block of S. 46th St. after the home occupants heard a gunshot and their window breaking. The homeowner, a 70-year-old man, said the bullet had broken through their kitchen window and was found laying on the floor. He had been sitting in his living room, just off of the kitchen, at the time of the incident.
Following further investigation, a 66-year-old neighbor across the street said his Taurus 1911 .45 caliber gun had discharged while he was cleaning it.
No injuries were reported and the neighbor was cited for Discharging a Firearm in the City Limits.