Lincoln man's apartment burglarized by neighbor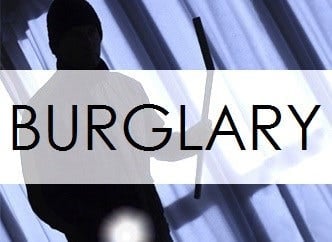 On Wednesday, Jan. 29th, just after 11 in the morning, a burglary was reported at an apartment complex near 13th and A streets.
The victim said he was scheduled to work out of town for two weeks, leaving Jan. 16th and returning home on the 29th. However, when he got back to his apartment he found it had been burglarized. He was missing about $1,100 worth of property.
He then contacted his upstairs neighbor, Melissa Combs, when he saw his stolen bed was set up in her living room. While his TV, microwave, pots, pans, and dishes were in the kitchen.
Combs and her roommate, Bobby Wiley, stated it was a misunderstanding, that they thought the victim had moved out. They also said that the door had been unlocked, and felt that justified their actions.
Thankfully, the victim was able to recover most of the property, however, some is still missing.