Drawing for first millionaire of 2021 includes Lincoln man as one of 5 finalists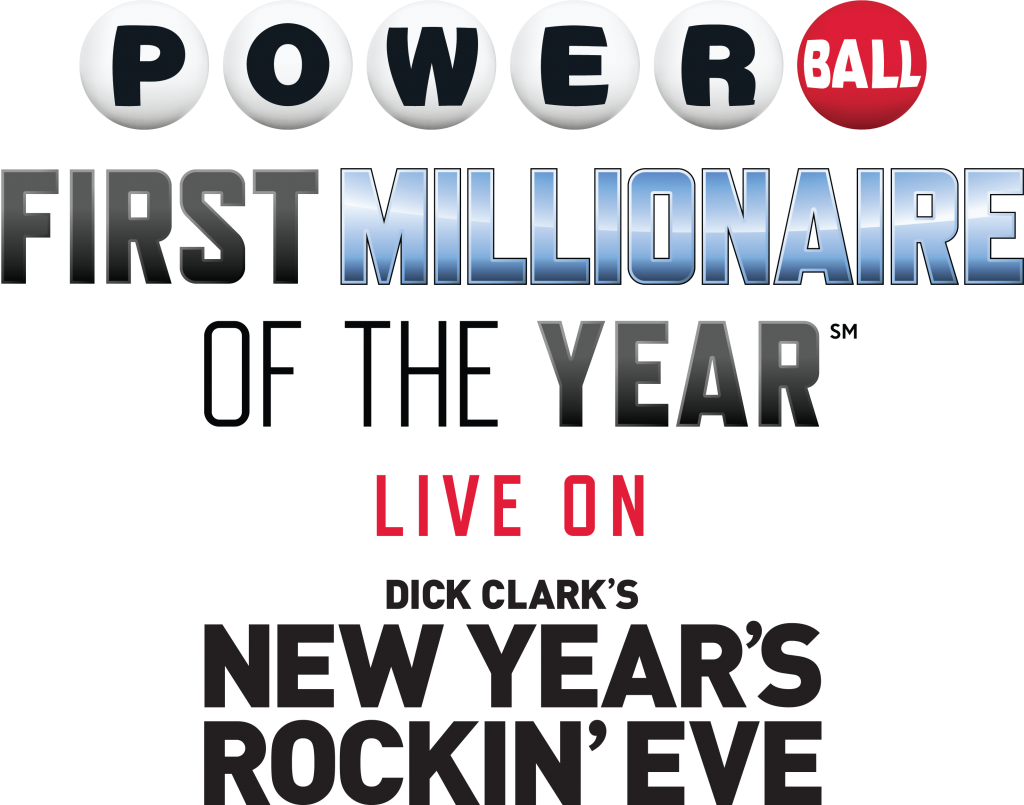 LOS ANGELES, Calif. (KLKN) — A Lincoln man was among one of five finalists waiting as American watched to see who was going to become the "POWERBALL First Millionaire of the Year."
They awarded five randomly selected finalists a chance to win a million dollars in a special drawing during "Dick Clark's New Year's Rockin' Eve with Ryan Seacrest 2021" right here on Channel 8.
Shawn Cantrell from Lincoln was one of the five finalists. He did not win the million-dollar prize, but he did take home a twelve thousand dollar consolation prize.
For more information on the "POWERBALL First Millionaire of the Year" promotion, please visit powerballrockineve.com.