Lincoln may see its first residential permit parking district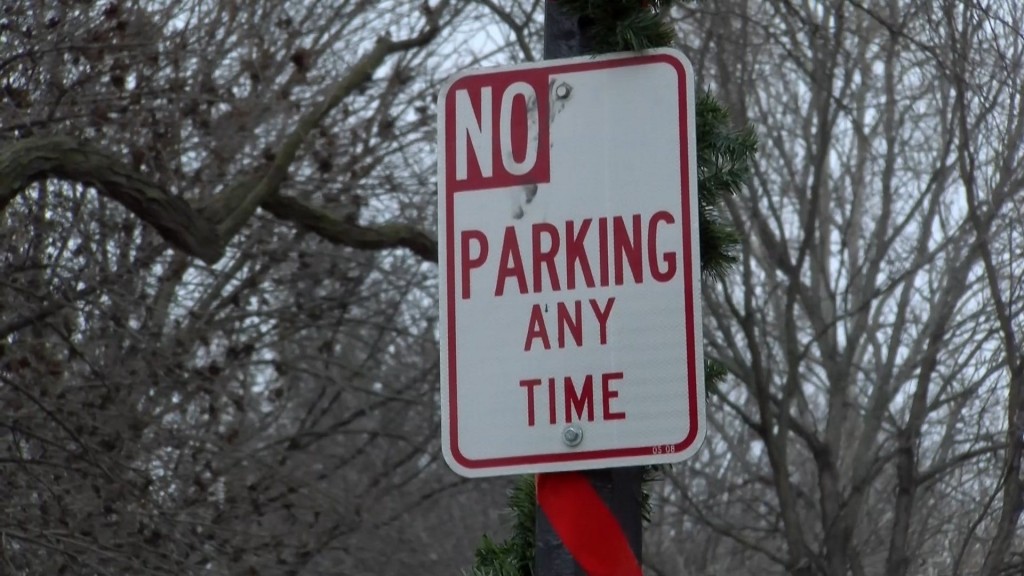 As East Campus grows, so do the number of driving students, many of which are overtaking the surrounding neighborhoods.
Which is why the East Campus Community Organization (ECCO) is pushing a petition for permit parking. But, ECCO Board Member Mary Belka, says it's not about the inconvenience, but the safety concerns.
"We have people parking in front of fire hydrants, we have people parking across driveways, and we have had people that literally have had to have cars towed or drive across their own lawn to get out. because someone has parked across their driveway".
Mary has been trying to solve the district parking problem for nearly 13 years.
If passed, this pilot would require drivers to have a permit in order to park between the area within N. 33rd to 43rd St. and Holdrege to Mopac Trail.
However, some residents remain hesitant.
At the community meetings, UNL Farmhouse PR Chair Riley Knust acted as a student representative. He explained how side street parking may be the only option financially for some students, and many residents supported him.
"Some of them actually say that they feel safer," said Riley. "Because they know you never have to worry about a thief coming in or you never have to worry about any damages to your house during the day because there's always those people going up and down the street".
But, both parties hope to continue communication as the petition moves forward.
"It's called the east campus community," shared Riley," and it just feels like the people organizing this are trying to separate east campus from this community and trying to break the tie there, which is disheartening. It's disappointing".