Lincoln mayor, lawyers prepare for eviction cases to rise after Supreme Court nixes eviction ban
Officials are expecting more cases to pop up and more people in need of housing in a pandemic.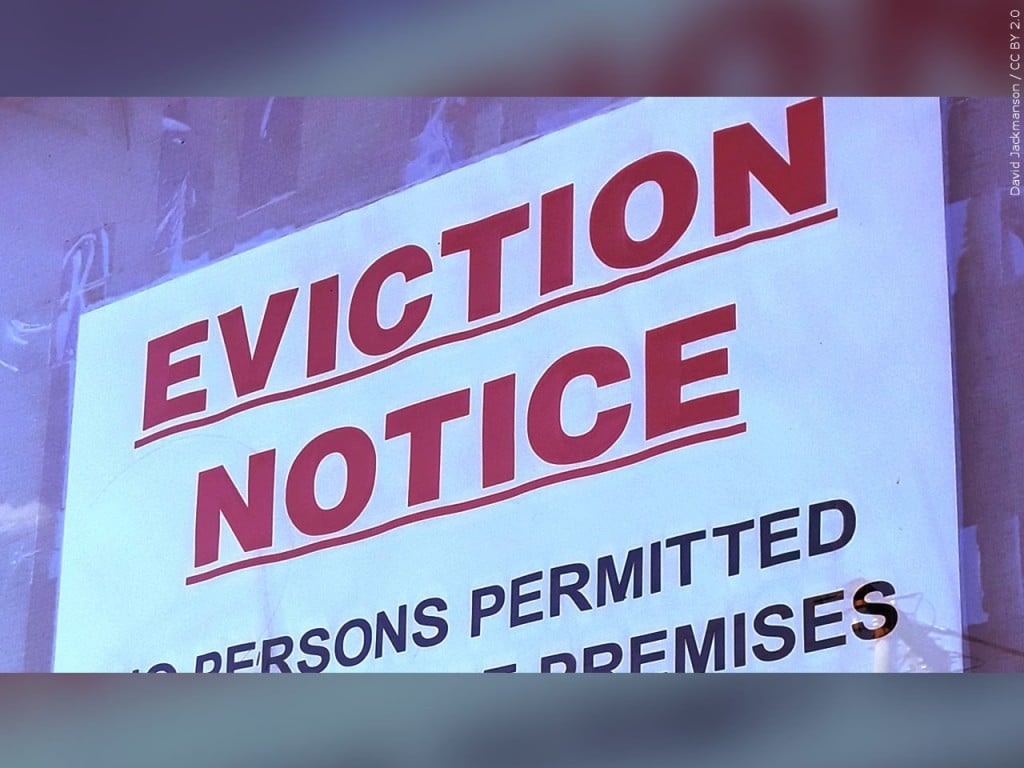 LINCOLN, Neb. (KLKN) — As many of you know, the U.S. Supreme Court blocked an extended eviction ban.
Now, Lincoln's mayor and local officials say there is help available for those who need it.
A lawyer says eviction is a growing issue in Lincoln and spreading the message that there is help is important as it could be your neighbor in need.
Officials are expecting more cases to pop up and more people in need of housing in a pandemic.
"It's someone's mother, sister, all around once again, I mean that when people get evicted at high rates," said Abby Kuntz, staff attorney for Legal Aid House Justice Project. "It's not just affecting that family it's affecting everyone's affecting the availability of units in the area."
Abby Kuntz started helping locals avoid eviction in the pandemic and says issues of nonpayment is about 50 percent of her caseload. One case was a woman who could not work because of an injury and could not find work for months.
"She was one of my tenants who thankfully was protected at the CDC eviction moratorium," said Kuntz. "For those reasons, but with the sudden announcement that that protection suddenly is going away, we just kind of kicked into overdrive panic mode of what do we do now."
The mayor said there is still over $3 million available in federal funds to help with rental assistance.
She says the money has helped many low-income families. For Legal Aid, they've helped 560 households with a 98 percent success rate at preventing immediate eviction.
Kuntz says what hurts the most is as a lawyer is seeing people who did not show up for case dates.  
"We watch people get evicted because they don't show up to court. Sometimes just simply showing up, is enough to give someone a better chance at either working out a deal or moving out on their timeline."  
The mayor announced that volunteer lawyers are needed as they expect more tenants to apply for aid and representation.
"We do anticipate that there could be an increase in eviction filings in our community over the coming weeks," said Mayor Leirion Gaylor Baird. "So to address this potential increase in evictions, we are looking for additional attorneys and community volunteers to lend a few hours of their time each week to help residents."
To help contact the Nebraska State Bar Association by email, nevlp@nevlp.org or call 531-220- 6773.
For legal assistance call Legal Aid of Nebraska for help at 1-800-250-2016. To apply or sign up for more information, visit here.
For national assistance, NACA has already taken the first step by engaging thousands of renters and obtaining crucial information for them to obtain ERA funds. (Click here to access the outreach Chat Bot: https://smpl.chat/c/naca-renters.)