Lincoln Mayor to update City's 30-year Comprehensive Plan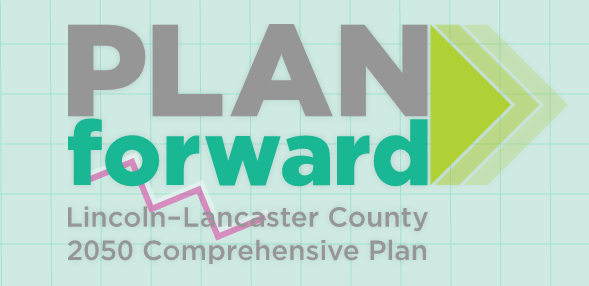 Every ten years, the city of Lincoln updates the city's comprehensive plan. The plan helps the guide the city and make projections about the next 30 years.
Mayor Leirion Gaylor Baird is kicking off an initiative to help get the residents in Lincoln involved to express the desires and needs of the city, and what you want to see in the future. Gaylor Baird says the plan lays out a community vision in the areas of land use, economic development, housing, transportation, health and sustainability.
The Lincoln-Lancaster County Planning Department works to update the plan every 10 years. In order to successfully do so, the planning commission is set to host events over the next 2 years to garner community involvement.
The city is anticipating more than 100,000 new residents in the coming years, and the Mayor says that with the much welcomed growth, comes changes.
"The theme of this comprehensive plan is plan forward cause this plan will not only look forward in time, but in also look forward in concept. With new and innovative ideas that will guide our community to a more thriving, resilient, innovative and liveable future," Gaylor Baird says.
On February 6th from 5p.m. to 7p.m., a kick off event will be held at Pinnacle Bank Area with a presentation of the plan, population projections, an open house and interactive activities for citizens. The event will be free and open to all.
To learn about the planning process and to get involved, visit lincoln.ne.gov (keyword: 2050).