Lincoln Mayor unveils plan to address city street repairs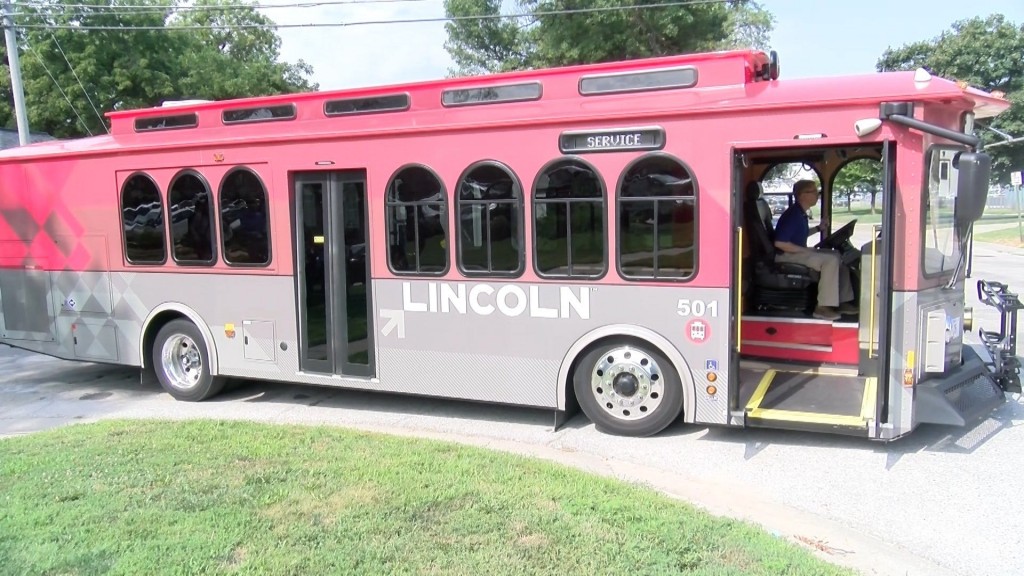 Lincoln street repairs took center stage at a press conference Thursday morning.
Back in April, the people of Lincoln voted for a quarter cent sales tax increase to fund the repairs.
On Thursday, Mayor Leirion Gaylor Baird's unveiled her new plan, called "The Road to Better Streets" initiative.
It will be utilizing the talents of 14 Lincoln citizens who are a part of a new advisory committee, called the Advisory Committee on Transportation, or ACT for short.
"They bring a broad range of experiences, backgrounds and perspectives to the table, and have agreed to volunteer their time and talents to this incredibly important initiative," said Baird.
The committee will provide additional oversight and advocacy regarding road repair investments.
"Taking effect in October, this new revenue will accumulate in December to support road work that will begin next spring," said Baird.
Following the Thursday morning's press conference, ACT members hit the road on a trolley tour of some of Lincoln's streets.
They took a survey of conditions, and met afterward to discuss what they saw.
"As required, we will ensure that a full 25 percent of these dollars go to new growth projects to continue Lincoln's strong economic development trends," said Committee co-chair Shannon Harner.
Knowing this is a topic affecting everyone in the city, Mayor Leirion Gaylor Baird says public input will be a big part of the process, starting next month.
"Public input is so important to this process, from start to finish. From the voter approved ballot initiative that is allowing us to make these repairs, to the committee, which will be looking at how we prioritize the dollars to be spent on our streets to the public hearing process at the city council," said Baird.
The city estimates the tax increase will generate $13 million annually over the next six years.
The committee knows citizens want this addressed, and they want to meet everyone's expectations.
"To make sure that these new dollars are spent efficiently, effectively, and equitably in all quadrants of the city. And as we work together to fix our streets, we are committed to fiscal responsibility, accountability, transparency, and public engagement from start to finish," said Baird.
The plan is for the committee to present their recommendations to the city council later this year, and the repairs are set to start in the spring of 2020.
Details will be announced soon on open houses in every part of the city.
We will keep you updated on the latest.