Lincoln murder suspect was released from jail 4 days before shooting
The suspect in Lincoln's latest murder bonded out of jail four days before he allegedly fatally shot a man, according to court records.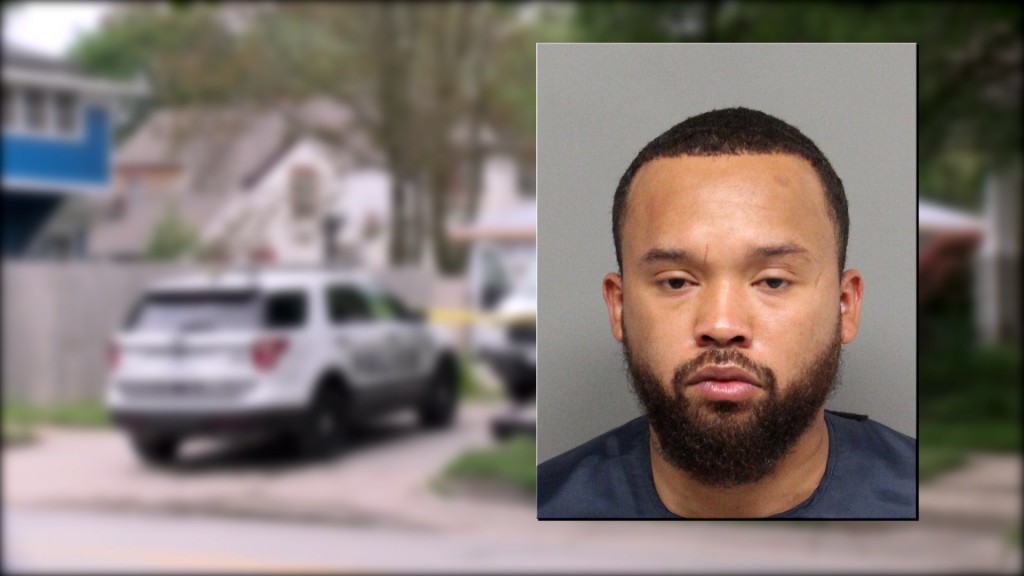 The suspect in Lincoln's latest murder bonded out of jail four days before he allegedly fatally shot a man, according to court records.
Authorities arrested 30-year-old Ryan Long, of Lincoln, in Jacksonville Beach, Florida, Wednesday night in connection to the shooting death of 31-year-old Michael Whitemagpie.
Whitemagie was found around 4 a.m. on May 23 in an alley near 33rd and S St. with multiple gunshot wounds.
Lincoln Police Chief Jeff Bliemeister said Thursday morning Long was stopped by Florida officers for a seatbelt violation. He was found with a stolen 9mm handgun that investigators are still analyzing to determine whether it was the weapon used to kill Whitemagpie, Bliemeister said.
Right now, evidence suggests Long was solely responsible for the fatal shooting, Bliemeister said. Police say they aren't sure why Long was in Florida or what his motive was for killing Whitemagpie, but the two had known each other for years.
Bliemeister said investigators knew from early stages of the investigator that Long may have been a suspect.
Long has a lengthy criminal history, including pending felony cases.
According to court records, Long was involved in an early morning rollover crash near Centennial Mall and O St. on April 23. Officers found Long unconscious in one of the vehicles, and had to break out a window in order to crawl inside and pull him out.
Officers also reportedly located an open bottle of Crown Royal whiskey which was mostly empty and 5.4 grams of marijuana in Long's vehicle, according to an affidavit for his arrest. Long denied the alcohol was his, but told officers in the hospital that he was under the influence of pain medication at the time of the crash, the document says. When asked which medications, Long reportedly said 'All of them.'
Blood test results showed Long had a BAC of .196, according to court documents. Officers arrested Long on May 15 on a third-offense DUI and other charges for his involvement in the incident.
Four days later, Long posted 10% of his $75,000 bond and was released from jail, according to court records. His alleged murder of Whitemagpie came four days later on May 23.
Long also faces charges – including second-degree domestic assault and use of a deadly weapon to commit a felony – stemming from an incident in November of 2019 in which he allegedly shot a woman in the thigh with a .22 caliber handgun. The woman told officers she had been assaulted by Long in the past, according to an arrest affidavit.
About a month prior, Long allegedly took place in an assault and robbery of a man outside a Lincoln gentlemen's club, for which he was charged with felony robbery. In both that case and the assault case, Long posted bond and was released from jail.
Long now faces charges of first-degree murder and use of a firearm to commit a felony in connection to Whitemagpie's death. LPD is working with Florida law enforcement to coordinate extraditing Long back to Lincoln.