Lincoln non-profit hosting 'Back to School Bash' drive
1HUMANRACE is hosting a fundraiser to support underprivileged youth in the Lincoln Public Schools system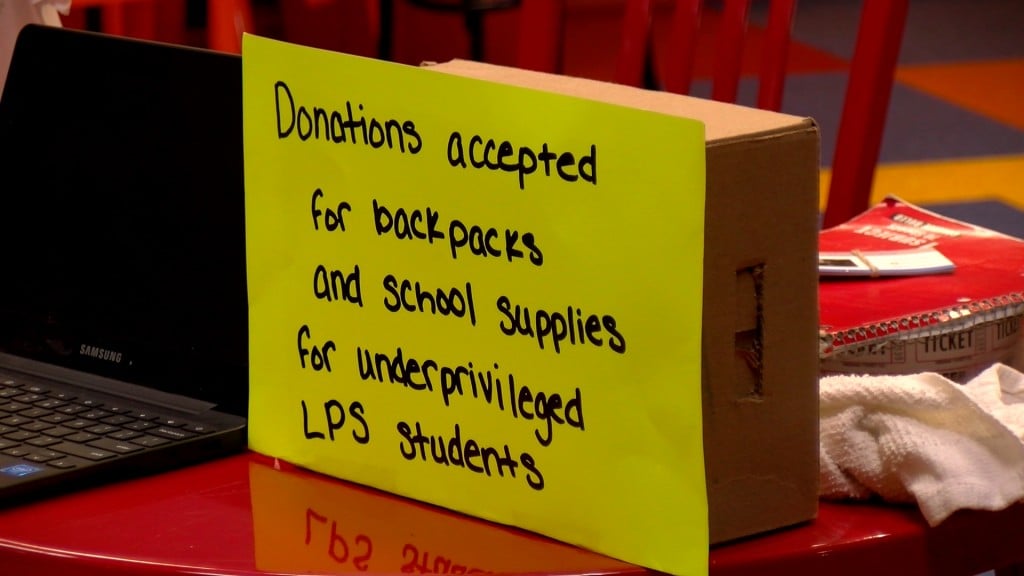 A Lincoln non-profit organization is hosting a back to school drive this weekend to help support youth in the Lincoln Public Schools system who might need extra help financially. The drive is sponsored by 1HUMANRACE and The Cookie Company.
Patrick Schauer is the founder and president of 1HUMANRACE. Schauer says the non-profit does a little bit of everything throughout the city of Lincoln. It's mission is to "encourage unity within the community." He saw the fundraiser as an opportunity to use his past experiences to help students.
"I too was an underprivileged youth," Schauer said. "I grew up in poverty. My parents were in and out. It has always had a grip on me personally."
Schauer says if you're looking to donate there are three ways you can help. The non-profit is accepting school supplies and backpacks. You can also purchase a raffle ticket for a luxury children's car.
If you're looking to donate you can stop by The Cookie Company at Gateway Mall on Sunday between Noon and 6 p.m. There is also a donation bin at the Hy-Vee on 56th and O street.