Lincoln non-profit starts fund for 5-year-old Norfolk boy
1HUMANRACE started a fund for 5-year-old Hazen, whose mother was shot and killed in Norfolk on June 24.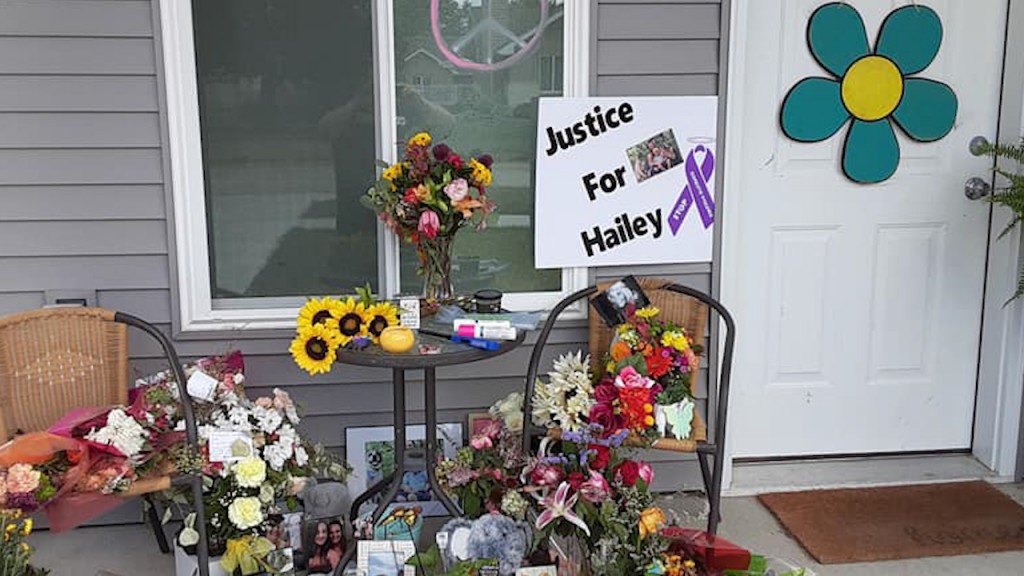 Lincoln, Neb. (KLKN) – It's been three weeks since 29-year-old Hailey Christiansen was shot inside her home in Norfolk, Nebraska. She later died in surgery from the gunshot wound. Norfolk Police charged Christiansen's ex–boyfriend for her murder.
Patrick Schauer is the founder of 1HUMANRACE, a non-profit in Lincoln. He was a longtime friend of Christiansen.
"She was just a genuine person," Schauer said. "She saw the good in everybody."
Schauer described Christiansen as a positive, loving person, and also a great mother.
"One of my favorite pictures at my wedding is of her 5-year–old son, Hazen," he said. "I'm holding him, putting my hat on. Another one he took his shirt off and put his suspenders on. It's like he's dancing to risky business."
Schauer created the Hailey James Domestic Violence Awareness Fund for Hazen. Donations will be used to help start a 15-year Certificate of Deposit for Hazen, and help further his education. The money will also help fund for a tombstone for the mother who lost her life too soon.
"I'm just reaching out to the community, and saying hey, can we do something together to help this 5-year-old out, and give him a hand up in life."
If you're interested in donating, you can go to any Union Bank and Trust in Lincoln and fill out a deposit slip with the business name 1HUMANRACE. You can also head over to the 1HUMANRACE Facebook page for more information on donating.