Lincoln non-profit asking for help filling dozens of Easter baskets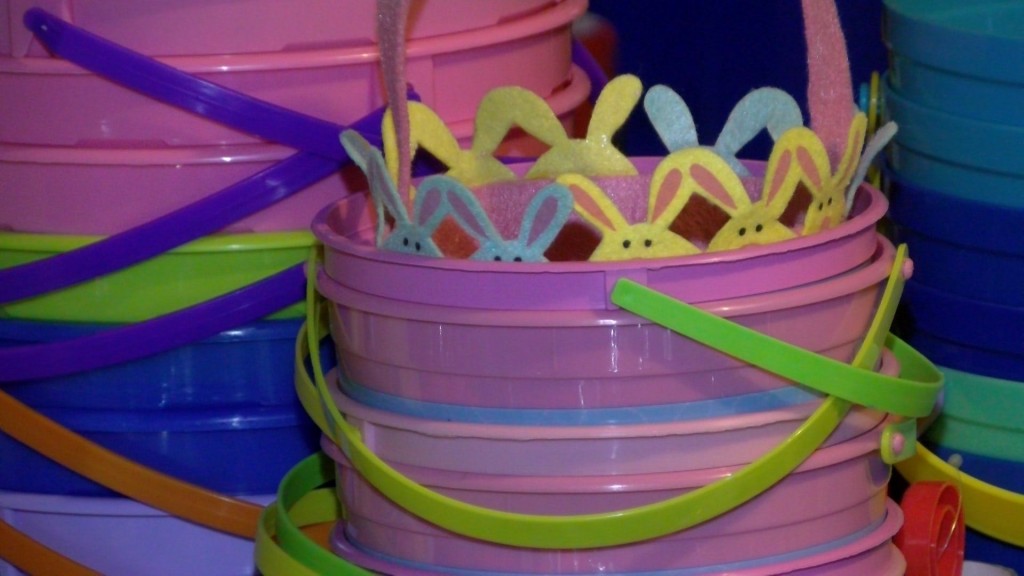 With less than a month until Easter a Lincoln non-profit is asking for help filling dozens of baskets for kids.
Last year The Lincoln Tree of Hope filled and distributed 110 Easter baskets to children who would others go without.
The group is hoping to top that number this year, but in order to do that they need your help.
"We need baskets, we need candy, we need chocolate bunnies, we need toys for toddlers, we need bubbles, anything that you would like to have in your Easter basket as a kid that would make it fun," Shannon Crellin, the founder of The Lincoln Tree of Hope, said.
If you would like to donate items you can drop them off at the McDonald's at 11th and Cornhusker, Goldenrod Printing and Mailing at 27th and Cornhusker, contact the group on Facebook (click here) to arrange a pick up time and location, or you can donate money for the group to buy items by click the PayPal link listed on their website (click here).
Crellin is asking that donated items be dropped off no later than April 13 so she and other volunteers can begin assembling the baskets.