Lincoln organizations host 4th annual Neighborhood Forum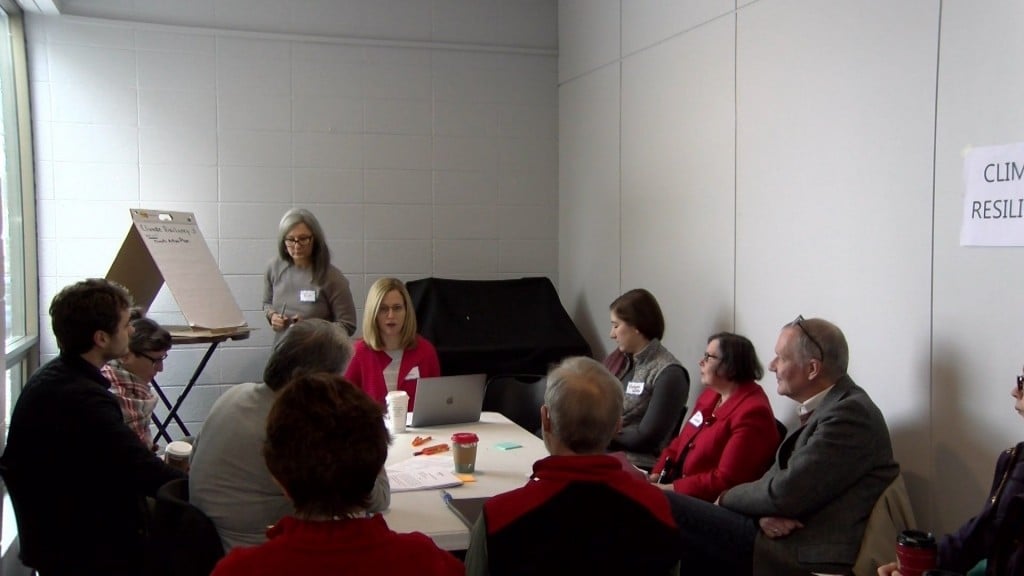 The public was invited to the 4th annual Neighborhood Forum Saturday morning, hosted by NeighborWorks Lincoln.
The forum offers an opportunity for residents to share a dialogue with city department directors. Locals heard updates and plans for the city this year.
City leaders led breakout sessions discussing key matters for each department and heard concerns and ideas from Lincoln's citizens.
"It's really an effort to get a lot of information out to the neighborhood and public so they know the things that are going on, it makes them better able to take care of their neighborhoods," NeighborWorks Lincoln, Terry Uland said.
"I think it's always good to be an educated citizen and neighbor and hear what is being planned for the city and then having a voice and helping shape that moving forward," Lincoln resident, Jeremie Memming said.
Uland said the event helps strengthen the community and connects leaders to its people. The forum ended with residents sharing highlights, as well as focusing on future priority action steps.