Lincoln Pharmacy prepares for influx of adult patients after CDC approval of booster shots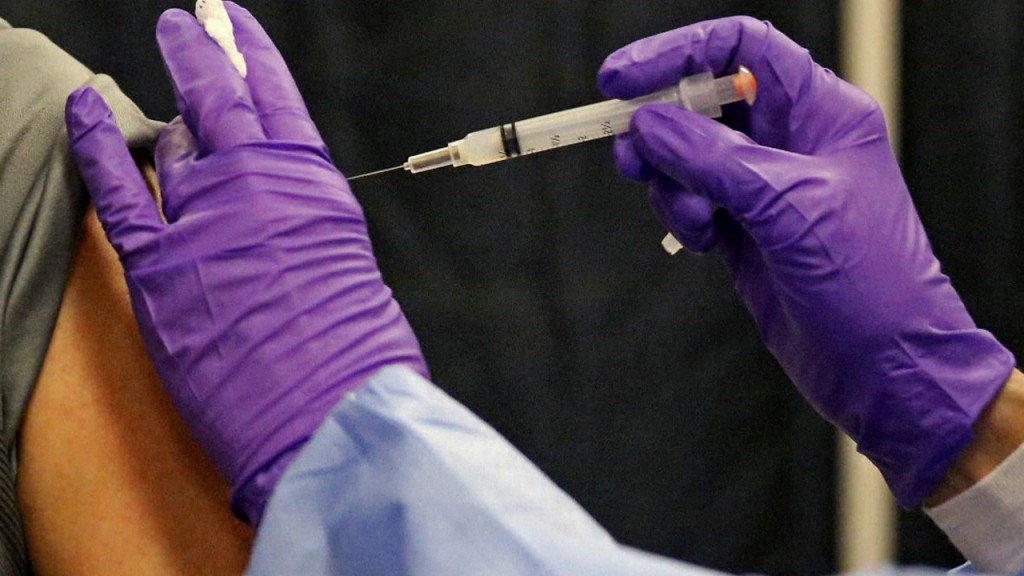 LINCOLN, Neb. (KLKN) – Lincoln pharmacies are preparing for a big wave after the FDA and CDC cleared Moderna and Pfizer's COVID vaccine booster shots.
RelyCare Pharmacy, on Cotner, says they have been preparing for this approval.
They ordered extra vaccines, brought in more staff, and got their website ready for an influx of patients.
"We expect a large wave of people coming in and we will have to adjust some of our appointments to allow us to get as many people, as possible, vaccinated before the holidays," Steve Osenbaugh, the owner said. "Because we do expect it to happen today, later today."
It will be all hands on deck at the pharmacy for the future weeks, but at this point, they're used to it.
Since their first booster shot, they say it's been non-stop.
"The 65 years of age and older, who were already vaccinated, they were very eager to get boosters, and the appointments we had open, were filled quickly," Osenbaugh said.