Lincoln photographer arrested on child porn charges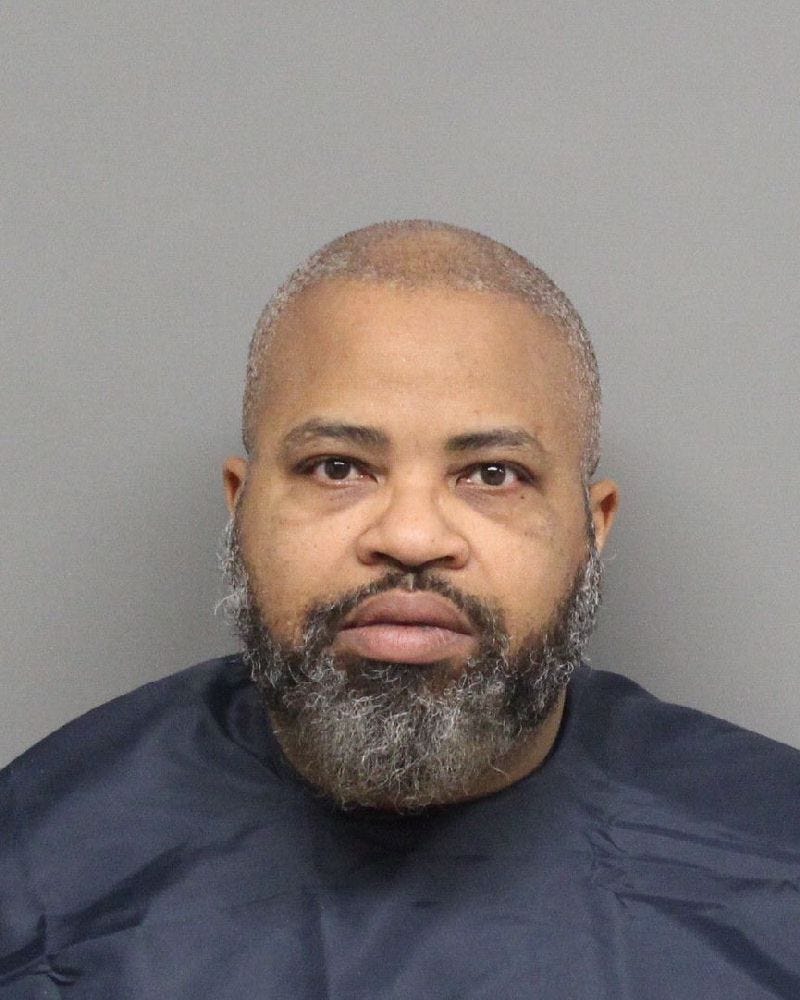 A Lincoln man has been arrested on child pornography charges.
Lincoln police say Gregory D. Dightman, 50, was arrested Friday for two counts of generating child pornography.
Investigators learned in November 2019 that Dightman had been creating child porn by photographing underage girls under the guise of a paid modeling job, police said.
Investigators said in court documents Dightman would pay teenage girls to photograph them in lingerie, with some of the shoots occurring at his home near 24th and Y Street. Dightman had previously been involved in running a pornographic website, according to an arrest affidavit.
In December 2019, investigators served a search warrant at Dightman's home in which they reportedly found devices containing sexually explicit images of at least two juveniles taken in the fall. Dightman texted some of the photos to others, according to the arrest affidavit.
According to police, Dightman owned a photography business for 20 years called "Fat Boy Photography" operated out of a studio in Walton.
A judge set Dightman's bond at $150,000. He is scheduled to appear in court next month.
Police are still investigating. If you believe that you or your child are a victim, contact the Lincoln Police Department at 402-441-6000.