Lincoln pizza place burglarized, police investigate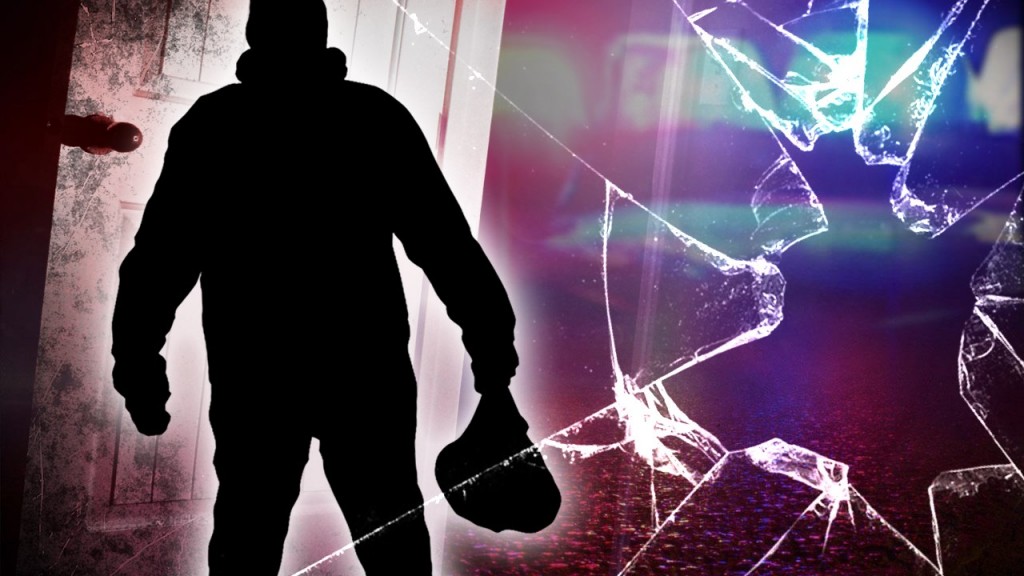 LINCOLN, Neb. (KLKN) — As Godfather's Pizza's alarm sounded, Lincoln Police arrived to find the front door was wide open with a damaged lock.
The pizza place, 3301 "O" Street, had been burglarized early Friday morning. Inside, an office door was also damaged so the suspect(s) could access the cash inside.
When the manager arrived, they confirmed an undisclosed amount of cash had been taken. The total damage to the building is estimated at $600.
The burglary investigation is still ongoing. If you have any information pertaining to the case, call Lincoln Police at 402-441-6000 or Crime Stoppers at 402-475-3600.