Lincoln Police and local nonprofits are teaming up for a food giveaway
LPD, The Malone Center, Visionary Youth and TRACE are hosting a Community Outreach Holiday Food Giveaway on November 22.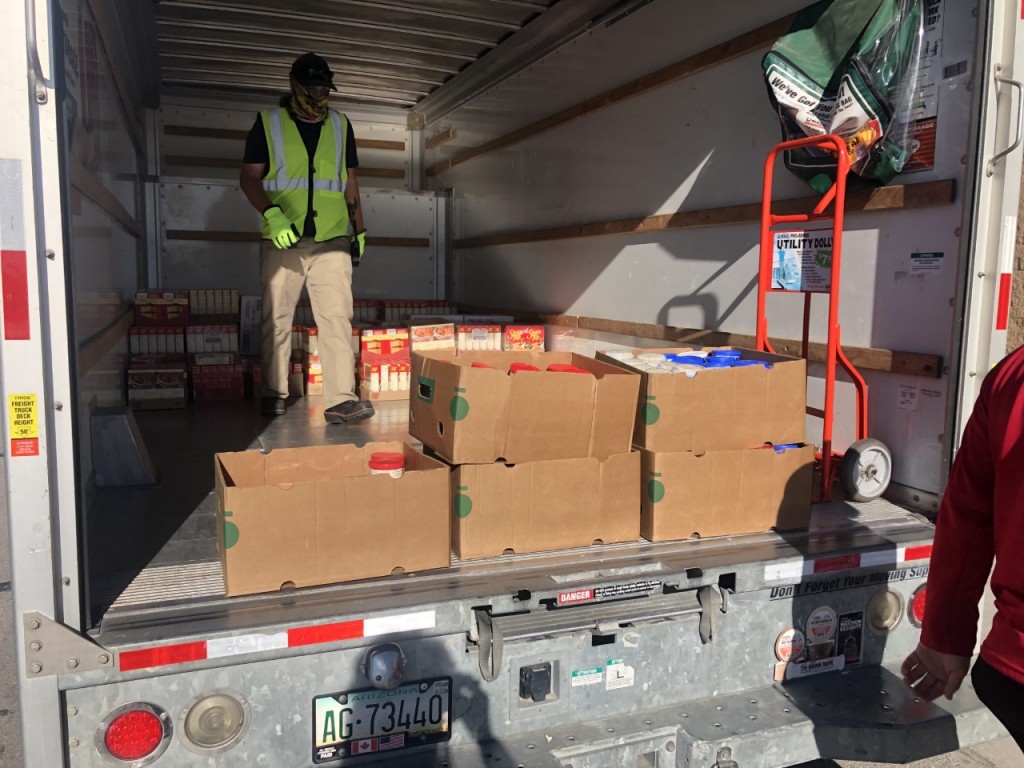 LINCOLN, Neb. (KLKN) – The Lincoln Police Department and several nonprofits are inviting the community to participate in a Community Outreach Holiday Food Giveaway. The event will take place on Sunday, Nov. 22 from 10-2 p.m. at the Malone Center.
Over 500 holiday food bags will be distributed to families in need. The bags will be stocked with a Thanksgiving meal including turkey, stuffing, mashed potatoes and more. Service Call and Warmer Days will also be giving out winter coats, gloves, hats, socks and underwear.
"We're able to come together and do this," Malone's director of teen programming Ishma Valenti said. "They wanted to do something again that connected the community with the police, and showing that we can always do positive things if we just work together toward it."
Runza, Valentino's and FlyDogz will also be serving free food at the event on Sunday.
If you're interested in donating food or clothes for the giveaway event, you can stop by the Malone Center, Zen Salon and Physical Wellness or Oasis Barbershop. All locations will be accepting donations through Nov. 20.