Meet the Finalists: Mayor announces candidates for new Lincoln Police Chief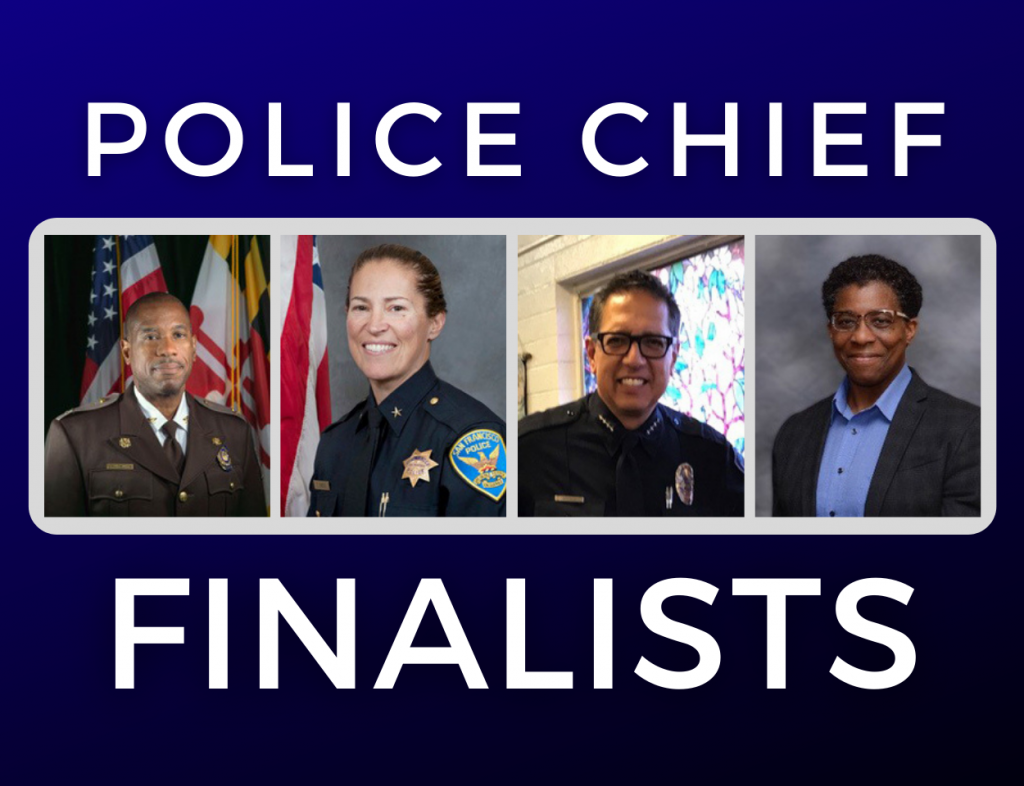 LINCOLN, Neb. (KLKN) — Four finalists have been named in Lincoln's search for a new Chief of Police.
Thursday, Mayor Leirion Gaylor Baird announced the names of the finalists:
Ramon Batista, former Police Chief of Mesa, Arizona
Teresa Ewins, a Commander with the San Francisco, California Police Department
Darryl McSwain, the Chief of Police for the Maryland-National Capital Park Police-Montgomery County Division
Genelle Moore, a Background Investigator and Human Resources Specialist for Lincoln Public Schools and retired Captain with the Lincoln Police Department
Each candidate will host a public presentation at forums during the week of June 21. The forums will be held at 5:30 pm at the Auld Recreation Center, 1650 Memorial Drive in Antelope Park. More details will be announced in the coming days.
If you are unable to attend or watch the forums live, they will be recorded and available to view on LNKTV's YouTube channel.
If you are interested in providing feedback on the candidates, submit your comments by Monday, June 28 to mayor@lincoln.ne.gov or by calling 402-441-7511.
For more information, visit lincoln.ne.gov/policechiefsearch.