Lincoln Police investigating 15-year-old assaulted in Antelope Park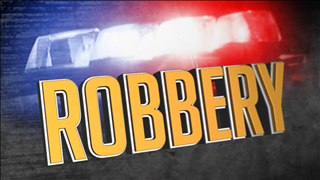 Friday night, just after 9:00, a report was made to Lincoln Police of a strong-armed robbery in Antelope Park, located near A St. and Normal Blvd.
The victim was a 15-year-old male. He saw a blue SUV pull into the park. The occupants of the vehicle waved the 15-year-old closer. Assuming he knew them, the victim approached the vehicle.
An unknown number of people then exited the SUV and assaulted the victim, stealing his fanny pack, earphones, and money.
The total loss was 60 dollars.
Police are still looking for suspects.