Lincoln Police investigating overnight burglary at Hollywood Bowl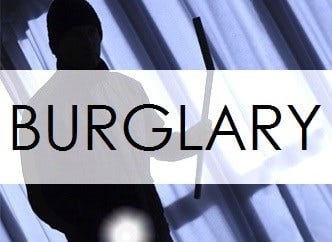 Lincoln Police say they're currently investigating an apparent burglary at Hollywood Bowl near 48th and Vine, overnight.
It happened just around 1:10 a.m. Wednesday.
Police were dispatched to the area, on reports of a glass door being broken out.
Around $500 in damage was done, but nothing was taken, according to LPD.
Authorities say it appears to pry into several machines, but were unable to get any money.
An investigation is underway.
If you have any information on the crime you're urged to call Lincoln Police at 402-441-6000.