Lincoln Police investigating early morning assault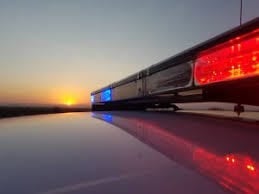 Lincoln Police are investigating a reported assault that happened near 84th and Navajo Trail, early Tuesday morning.
Police say a little before 1 a.m., a 19-year-old female approached an officer during a traffic stop and told him she'd been assaulted.
Shortly after, a 21-year-old male left before returning to the police vehicle.
Police say they were forced to deploy a taser due to the man's threatening manner and took him into custody.
The woman is at a local hospital with "significant facial injuries," and the male was also taken to the hospital.
Injuries are non-life-threatening.
No identities have been released.