LPD: Woman shoots suspect during attempted robbery at Kwik Shop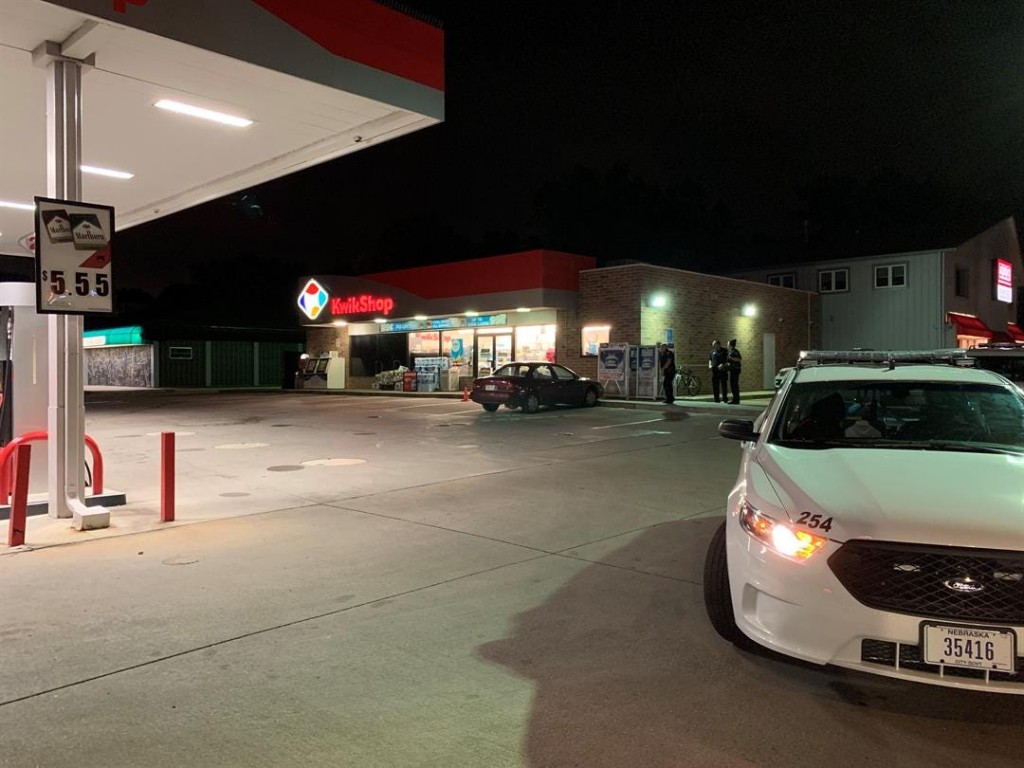 Lincoln police are investigating after they say a woman shot a robbery suspect at a Lincoln gas station early Thursday morning.
Officers were dispatched to the Kwik Shop near 56th and Holdrege around 1:40 a.m. on reports of an attempted robbery.
Witnesses told officers a customer, identified only as a 38-year-old woman, shot the 22-year-old male robbery suspect in the arm. The suspect was taken to the hospital with non-life threatening injuries, police said. The woman was not injured.
Police Chief Jeff Bliemeister said there was an altercation between the man and a Kwik Shop employee, but it's unclear at this time whether the suspect was armed.
Bliemeister said the woman has a concealed carry permit, but investigators are working to determine whether the shooting appropriately met legal standards. He said only one shot was fired.
The investigation is ongoing, and no citations had been issued Thursday morning.