Lincoln Police investigating robbery in north Lincoln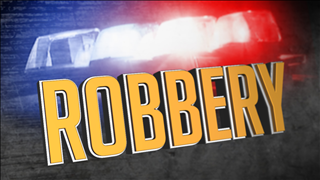 Lincoln Police are searching for four suspects, who they say hit a man over the head with a baseball bat and stole his pet chihuahua.
It happened around 1 a.m., Tuesday, near 27th and Cornhusker in the Great Western Bank parking lot.
The male victim was approached by four people, while in his car and a confrontation ensued over the dog.
Police say the suspects are known to the victim.
One of the people hit the victim over the head with a baseball bat, and they stole his dog.
The man was treated for minor injuries at the scene and did not need to go the hospital.
The four suspects are still on the loose, and the dog is missing, as well.
LPD does not believe this was a random act.
This is an ongoing investigation, anyone with any information is urged to call police at 402-441-6000.